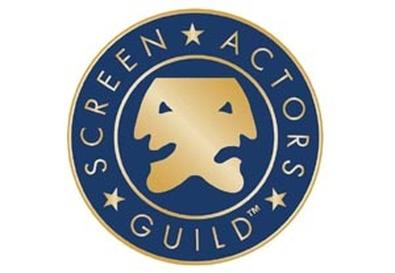 Changes to the Screen Actors Guild health plan have been announced, and more are on the way. In an online
notice
this week, the trustees of the SAG health plan announced that they intend to raise the plan's minimum eligibility requirements. Beginning Jan. 1, guild members participating in Plan I will need to earn $30,150 per year to maintain eligibility—an increase from $29,250. Plan II participants will need to earn $14,800 ($10,700 for members age 40 and older with at least 10 years of "earned eligibility") or work 76 days. The previous thresholds were $14,350 ($10,400 for older members) or 74 days.
The notice, posted at
www.sagph.org
, includes no explanation for the increase but warns that belt-tightening may be on the horizon. "These minimum requirements may increase each year," a note accompanying the new requirements said. "The trustees have set a target increase of 3 percent per year, however they will determine the actual size of the increase based on an annual review of the health plan's financial condition." The SAG-Producers Pension and Health Plans are administered by the guild and producers.
"Basically, it is the trustees' position to modestly increase eligibility each year," said Bruce Dow, chief executive officer of the Pension and Health Plans. "So participants should see an increase in the 2- to 3-percent range each year in eligibility. That's been announced to them a couple times, at least, in the past."
Dow attributed the steady increases to a "need to keep our eligibility stable," saying that if eligibility requirements were not made more restrictive, "then our participant groups will grow" over time: "If we do nothing, the number of eligibles will grow, and that will significantly increase our costs."
Dow said that a dramatic pickup in member income, an unanticipated drop in healthcare costs, or large gains in the pension and health funds' investments could conceivably prevent future increases. "In other words, the income picture has to improve significantly," he added.
But the new eligibility requirements are almost certainly not the last that SAG members will see in the immediate future. Dow noted that the trustees plan to announce "a number of upcoming changes for participants" in mid-September.