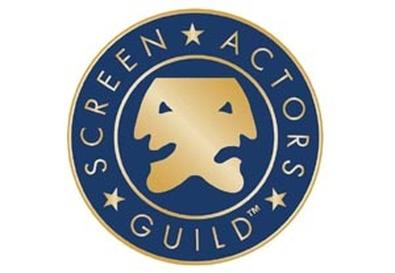 A group of actors mounting a campaign challenge against the leadership of the Screen Actors Guild's New York division reported Wednesday night that its official blog had been briefly shut down by a hacker. A blog post made after the site was restored attributed the alleged hacking to "dirty politics" and called the timing of the incident "suspicious," given that it closely followed announcements by other union leaders endorsing the group.
One Strong Union announced two weeks ago a slate of 10 candidates for the SAG New York division board of directors. Most of those candidates—including Sam Robards, who is challenging incumbent Mike Hodge in a campaign for New York division president—are actors previously aligned with United Screen Actors Nationwide, the group that has long held control of the New York boardroom. One Strong Union describes itself as in favor of merger between SAG and the American Federation of Television and Radio Artists, a goal that USAN has long supported.
Ballots for SAG's national elections will be mailed to members Aug. 23 and must be returned by Sept. 22 in order to be counted.