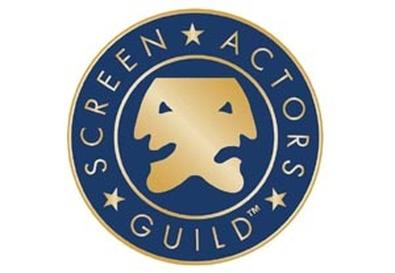 A Screen Actors Guild national board meeting Saturday resulted in the passage of several negotiation-related motions.
The board voted unanimously via cross-country videoconference to approve a motion to begin the 2011 Industrial and Educational Contract negotiation process. As part of that motion, SAG national executive director and chief negotiator David White has approval to expand SAG and AFTRA's TV-theatrical joint bargaining agreement to include negotiations for a successor to the current industrials contract.
On Sept. 27, SAG and AFTRA will begin seven weeks of joint negotiations with the AMPTP to hammer out a new TV-theatrical contract to replace the one that expires June 30. The Directors Guild will begin its TV-theatrical negotiations with the companies on Nov. 15.
The board also unanimously approved the delegation of bargaining authority to the negotiating committees and the chief negotiator for the SAG Basic Cable Live Action, TV Animation and Basic Cable Animation agreements. Those negotiations are tentatively scheduled to begin Nov. 7, and the SAG national board voted to explore the possibility of coordinated bargaining with AFTRA in the area of live-action basic cable programming.
-- The Hollywood Reporter