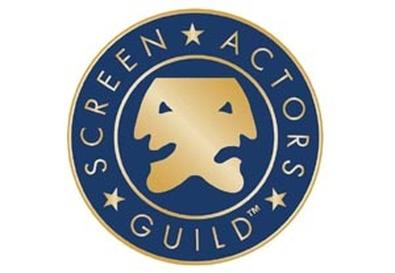 Submissions of acting performances for consideration for Screen Actors Guild nominations opened today in Los Angeles and will close on Oct. 28 at 5 p.m. (PST).
The Screen Actors Guild Award—The Actor—is presented for outstanding performances in motion pictures and primetime television.
Actors can submit their own performances from 2010 for consideration in categories of the actor's choosing. With the actor's permission, producers, studios/networks, agents, managers, or publicists may also submit performances for consideration in the category designated by the actor.
Nominations for the 17th Annual Screen Actors Guild Awards, chosen by separate film and television nominating panels, will be announced on Thursday, Dec. 16, 2010 at the Pacific Design Center in West Hollywood. The winners are chosen by members of the acting community.
The SAG Awards ceremony, which tends to serve as a fairly accurate predictor of Academy Award winners, will be simulcast on TNT and TBS on Sunday, Jan. 30, 2011.
For more information, and to submit performances online, visit
www.sagawards.org
.