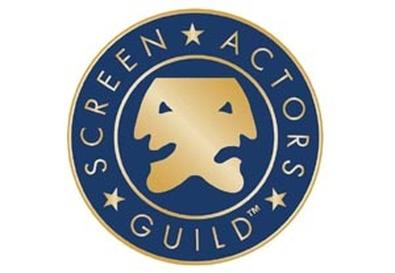 In an expected move, the Regional Branch Division board of directors of the
Screen Actors Guild
voted to endorse the creation of a single union to cover all performers.
The RBD board held its annual meeting in Washington, D.C. over the weekend, with SAG national president Ken Howard and national secretary treasurer Amy Aquino also in attendance.
"The Regional Branch Division of Screen Actors Guild is the vital and important voice of our membership in the Branches," said Howard. "I'm pleased that they so strongly endorsed the idea of one union for all performers."
The possibility of creating one union from the members of SAG and the
American Federation of Television and Radio Artists
has once again been inching back on to the entertainment labor agenda. While still a highly polarizing potential within SAG, momentum for the change has grown since Howard, who supports a merger, was elected in September.
For SAG and AFTRA to merge, 60% of members in both unions must vote in favor of it. While AFTRA's membership has gotten over that bar, SAG members have repeatedly defeated attempts to unite the organizations in 1999 and 2003
The RBD includes 20 Branches spanning from Boston to Hawaii. Nearly 28,000 Screen Actors Guild members who work in film and television live in the regional branches.
– The Hollywood Reporter