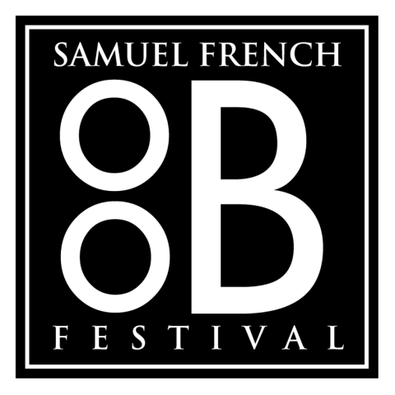 The 39th annual Samuel French Off-Off-Broadway Short Play Festival has announced it's six winners.
Thirty plays—selected out of an original submission pool of 1,385—were performed at the Peter Jay Sharp Theatre at Playwrights Horizons from Aug. 5 to Aug. 10. Winners were selected by a panel of judges that included Keith Josef Adkins, Rick Burkhardt, Neena Beber, Alex Kilgore, Christian Parker, Emily Morse, and others.
The winners were "Taisetsu Na Hito" by Leah Nanako Winkler; "et·y·mol·o·gy" by Jennifer Jasper; "The Logic" by Will Arbery; "A Wake for David's Fucked-Up Face" by Skylar Fox; "John, who's here from Cambridge" by Martyna Majok; and "MANDATE" by Kelly Younger.
"This year's collection of winners offers a range of playwriting styles and voices, and is perhaps more varied play-by-play than ever before," said OOB Festival co-Artistic Director and Samuel French Literary Manager Amy Rose Marsh in a press release. "Our finalists all displayed unique talented and voice, but we're very proud of the way the six winners work as a collection." The playwrights will have their plays published in the OOB Festival collection, which is open to be licensed to theater producers around the world.
The OOB Festival originated in 1975 and has since attracted domestic and international short plays from countries like Canada, Singapore, and the United Kingdom.
Looking for some new monologues for when you audition for the next year's short plays? Check out "Eric Bogosian's New Way of Bringing Quality Monologues to Actors."