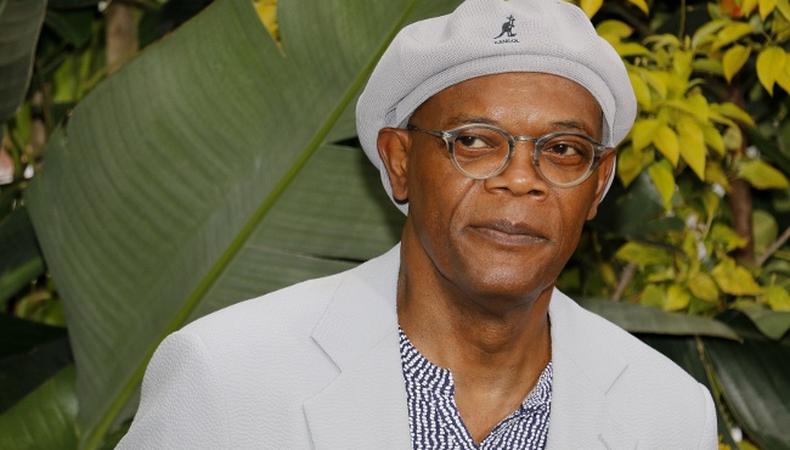 Stay in the loop on industry and casting news with our write-up on who's been slated for recent film and television roles!
"Son of Shaft"
John Shaft, the iconic NYPD detective, is getting another reboot and his son will be at the center of the story. The project will incorporate both the 1971 and 2000 films with Samuel L. Jackson returning as John Shaft, and the original actor in the title role, Richard Roundtree, appearing as a currently unnamed character. "Independence Day: Resurgence" star Jessie T. Usher will originate the role of John Shaft Jr. in the upcoming film with Tim Story at the helm. The plot will follow Junior, who is now an NYPD detective, bringing his dad back into the fold to help him investigate his best friend's murder. Vickie Thomas Casting will fill lead characters and continue to seek talent throughout the shoot. Production is slated to begin later this year on a to-be-determined date. No filming location has been announced, but the project will likely shoot in New York or Los Angeles.
"The Mountain"
Jeff Goldblum is about to go mad in his next role, which will borrow details from real events. Set in the 1950s, "The Mountain" follows Goldblum as Dr. Walter Freeman, the man who popularized procedures like electroconvulsive therapy and the lobotomy. The doctor begins to mentor a young man who was raised by his emotionally stunted father and is grieving the loss of his mentally ill mother. As the student begins to show signs of mental instability and lose his grip on reality, he becomes Freeman's new test subject. He'll get more than he bargained for, as Freeman's tactics were revolutionary, extreme, and risky. Goldblum is the only name attached to the Rick Alverson–directed film so far, but Avy Kaufman is currently casting the project in New York. Filming is expected to begin in late October in upstate New York.
"Troupe Zero"
Lucy Alibar's play "Christmas and Jubilee Behold the Meteor Shower" is about to get the streaming film treatment at Amazon as "Troupe Zero." A group of poor children in a Southern trailer park band together at the insistence of their leader, Christmas Flint. It's a coming-of-age story that focuses on friendship. Marion Van Cuyck is currently the only actor attached to the project, but Betty Mae Inc. will round out the cast list with more young talent. Production is scheduled to start in mid-October near Savannah, Georgia.
For the latest news, check out backstage.com/resources to find thousands of production listings, casting directors, acting classes, agents, and more!