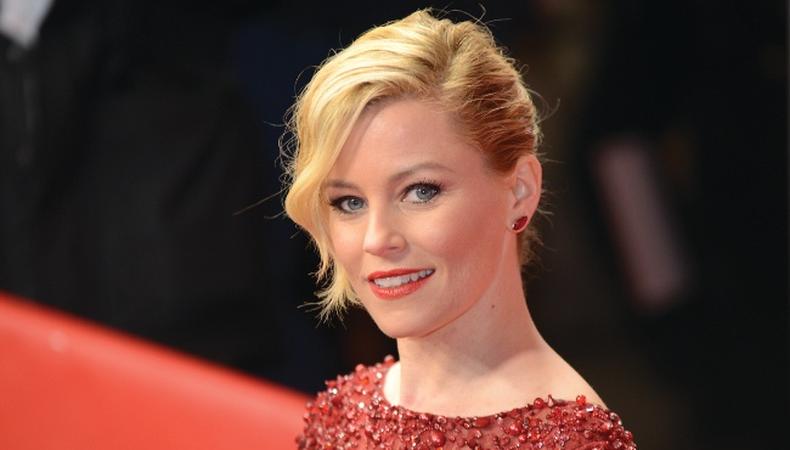 Three weeks before hitting the Academy Awards red carpet at the Dolby Theatre in Los Angeles, several stars will travel two hours north to attend the 31st annual Santa Barbara International Film Festival, and actors Elizabeth Banks, Joel Edgerton, Paul Dano, and Jacob Tremblay will be among them. The four will be honored during the fest's Feb. 3–13 run with the Virtuoso Award, which recognizes a select group of actors who have successfully transported audiences "through the varied lives of their characters."
The announcement adds to an already stacked roster of honorees. Last week, the festival announced "Spotlight" stars Michael Keaton, Rachel McAdams, and Mark Ruffalo will be presented with the American Riviera Award, given each year to exceptional turns by American actors.
"This year is the first time we're giving it to three people," festival director Roger Durling told Backstage. "Separately, yes, they are amazing actors, but together, ['Spotlight' is] such a powerful ensemble piece."
That Nov. 12 announcement came on the heels of news that three-time Academy Award nominee Johnny Depp, who's an awards contender for this year's "Black Mass," will be presented with the festival's Maltin Modern Master Award—"the centerpiece of the festival," Durling said. Past recipients include the aforementioned Keaton, Bruce Dern, Ben Affleck, Will Smith, Christopher Plummer, Christopher Nolan, Cate Blanchett, George Clooney, and Peter Jackson.
SBIFF's ability to attract its A-list lineup is in no small part thanks to its growing reputability within the American film festival circuit. Last year marked its largest year to date, attracting over 90,000 attendees and hosting U.S. and world premieres for such films as "McFarland, USA" and "Kill Me Three Times."
"I think the festival's reputation has grown, and I hope to build on that," Durling said. "This year definitely keeps up with the trajectory that we've been following."
SBIFF's mission has always been twofold: develop a lineup of premieres and screenings (which usually clocks in around 130 features and 70 shorts) that's representative of Santa Barbara, and to foster the arts through education. Established initiatives for the latter include Mike's Field Trip to the Movies, which admits young students primarily from Title I public schools to the festival and gives master classes in filmmaking; a student film studies program for high school and undergraduate students; free seminars throughout the 11-day festival; and more.
"It's the most important and rewarding thing we do," Durling said, himself a longtime film studies educator. "Everything we approach at the festival [is done] with education in mind."
The task of bringing a diverse slate of programing that reflects Santa Barbara's community (approximately 40 percent of the city identifies as Hispanic or Latino, for instance) is largely left to programming director Michael Albright, who said he aims to have the character of the festival reflect its setting while still catering to "compelling, cutting-edge international cinema."
Stay tuned for an official announcement of this year's full program in January 2016.
Inspired by this post? Check out our film audition listings!