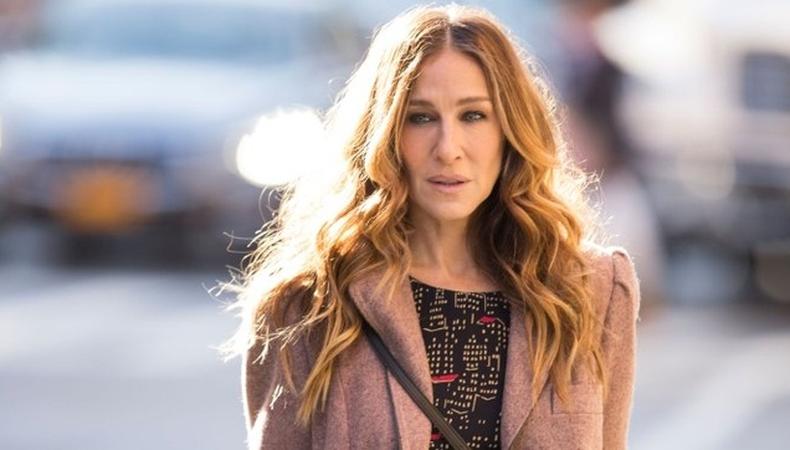 From a TV series to an apocalyptic feature film, there's an abundance of roles to put yourself out there for! Here are four to start with!
HBO, "DIVORCE"
This Sarah Jessica Parker–starring series is seeking models in their early to late 20s to play clothing store catalog models. Actors based in Manhattan, Queens, and Brooklyn should consider applying before the Jan. 20 expiration date! Thomas Haden Church will also appear in this TV show created by Sharon Horgan.
"NO MORE STOLEN AFTERNOONS"
Eleven actors are being cast for this apocalyptic film about a couple who begins their relationship on the cusp of the destruction of the world as we know it. This feature shoots for two weeks, beginning May 23, out of Toronto, Canada, but submissions are also being accepted out of NYC.
"STUCK"
When a mentally disturbed young woman must make a decision about a major surgery, she attends a support group with bad intentions. The lead role of Susie and several others are up for grabs for this feature film casting out of New York.
"THE MARGARITA MAN"
Sometimes partying too much can lead to dire consequences. This feature film casting out of San Antonio, Texas, follows Miguel after he's forced to sell margaritas after his party animal ways provoke his family to cut him off financially. Auditions are Jan. 20 for the lead and just under a dozen supporting roles.
Inspired by this post? Check out more of our audition listings!