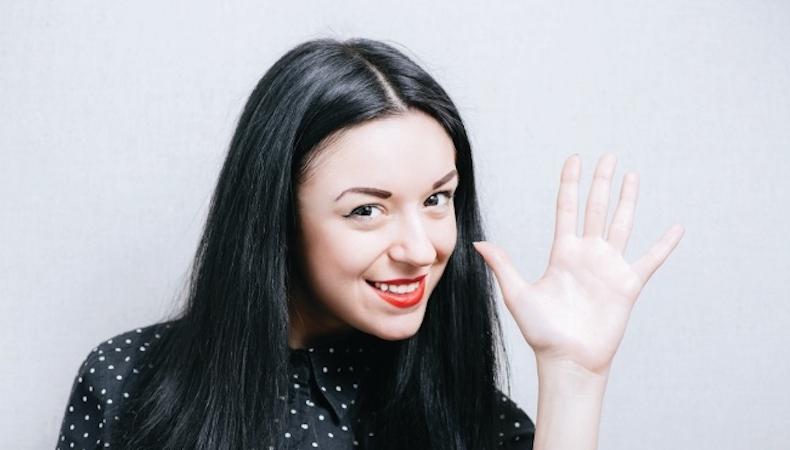 An agent's guidance and insight is beneficial for today's most successful actors—that much is clear. Not so clear, however, is the etiquette required in this relationship, particularly when it encounters a crossroads. Whether due to being dropped by your agent or deciding yourself to move in a different direction, there may well come a time when you and your agent must part ways.
"If someone's been very successful and you've done a great job for them, I don't know that there is a great way to leave without it being a little personal," says Alexander White of Atlanta's Alexander White Agency. White admits, however, to being in a special position as a boutique agency in the southeastern market: The end goal for many actors working with him is to move on to the larger markets in New York City or Los Angeles. "It's something that we expect because while we have a lot of great work down here these days, there's still this air of needing to graduate to a major market—which we want for our clients because they'll have more access to better work and they can expand their career."
"READ: How to Get an Acting Agent in Los Angeles"
In those cases, White has relationships with agencies in the larger markets to connect clients, team up, and promote cross-pollination. But sometimes the actor chooses to sign elsewhere. Either way, an open dialogue between the actor and agent is important to clear the air, set intentions straight, and make sure there are no hurt feelings or burned bridges through the transition.
"If they've made their mind up about making a change, the most that we can possibly ask for as agents is just an honest explanation," White says. "It's like any other relationship: The only thing you don't want is to spend the next however long wondering what happened."
Chris Roth of Los Angeles' Avant Artists sums up his stance thus: "The truth is, if somebody doesn't want to work with us, then we don't want to work with them either." He agrees that communication is key.
Actors may also find themselves in a position where the tables are turned and, after a particularly difficult or slow year, they'll be dropped. Often, getting dropped happens for reasons beyond financial viability.
"READ: Why Your Agent Might Drop You This Month"
"We're not going to work with somebody who is unprofessional," Roth says. "They don't want to go to an audition or they're not showing up to auditions and they're being very passive-aggressive—that's when we drop somebody. Life's too short to deal with people who don't want to do it."
Here, too, communication is essential. Don't be afraid to ask for an explanation of why you've been dropped, but don't become hostile—you may even get a letter of recommendation out of it for future agency ventures. Take the agent's reasoning and criticism to heart and learn what you can do to make the most of it. Reflect for a moment: Do you let your agent's phone calls go to voicemail? Do you forget to reply to work-related emails? Do you turn in audition tapes late? All of these little mistakes can add up—and they're very fixable.
"Make sure you're in a place where you can fix all of that before moving on to the next step," White says. "[No] agent is going to be OK with those problems. Make sure you've done everything you possibly could and that at the next place you fit in, agency-wise, you can start off on the right foot."
That said, it's not lost on those behind the desk that a rough year of not getting called back or cast can lead to careless mistakes; good habits can slip as a result of exhaustion or feeling like a strong work ethic isn't worth it. For better or worse, White says, "getting dropped might be that good kick in the butt" you need to re-evaluate and restart.
Ready to get to work? Check out our Los Angeles audition listings! And for more reasons why you might be in danger of being dropped by your agency, watch the video below.