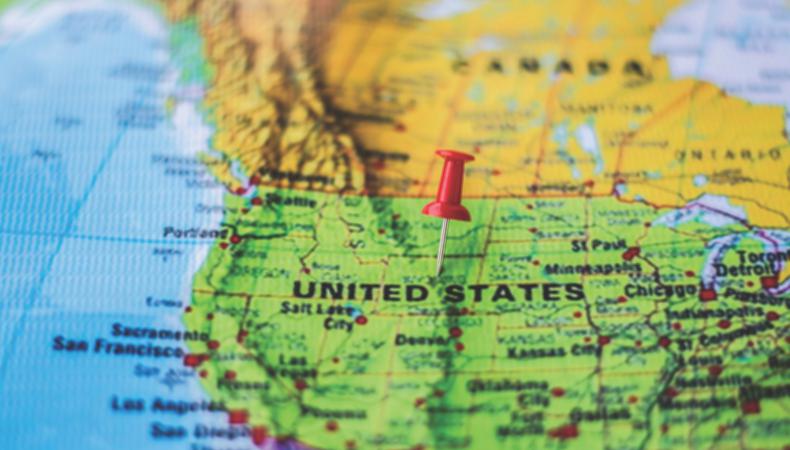 Los Angeles
Most prominent among Hollywood's comedy centers is the Groundlings, which is responsible for the success of Melissa McCarthy, Lisa Kudrow, Will Ferrell, Maya Rudolph, Kristen Wiig, and countless others. Its strict curriculum puts aspiring comedians through the wringer with both one-off workshops and structured classes. Upright Citizens Brigade's L.A. school offers improv and sketch comedy classes as well, which tend to sell out instantaneously. Also worth checking out: Acme Comedy, Actor's Improv Studio, Flappers University, iO West, and the Second City's L.A. branch.
Seattle
The motto of CSz Seattle sums up the city's comedy philosophy nicely: "We do funny." From its 101 classes and weekly Improv Jams to the competitive ComedySportz match and raunchy Blue Show, CSz promises that no two shows are ever quite the same. Also active in the Seattle scene are improv center Unexpected Productions, Jet City Improv, and several thriving standup clubs.
Phoenix
Phoenix's Dearing Acting Studio offers not only improvisation classes for ages 6–11, 11–16, and 16-plus, it also offers film, TV, and Meisner training for participants young and old. The Comedy Spot offers training in standup, while Jester'Z Improv Comedy encourages those interested in improv to sign up for its Training Center—whether they consider themselves funny or not!
Austin, Texas
Comedians in Austin are helping to keep it weird. The ColdTowne Conservatory, the city's premier long-form improv and sketch center, offers free 101 classes once a month; the Hideout Theatre has been teaching new improvisers since 1999; and the Institution Theater designates classes for actors and writers, people of business, and those in it "for the heck of it."
Chicago
The Second City tends to dominate Chicago's comedy scene as the country's first-ever ongoing improv theater troupe, having produced legendary alumni including Joan Rivers, Steve Carell, Tina Fey, and Amy Poehler. But Laugh Out Loud Theater, the iO Theater, and the ComedySportz Training Center also open their arms to improvisers of all experience levels, making the Windy City the top destination for aspiring comedians.
Nashville, Tenn.
Quit clowning around and head to Nashville! Improvisers in Music City have plenty of schools and comedy clubs from which to choose. Among them are the goofy Nashville Improv Company, the comprehensive LOL Nashville, and Music City Improv, which occasionally offers free workshops. All companies put on sold-out shows and hold open auditions for class-takers and newcomers.
Florida
Depending on where you're stationed in the Sunshine State, the options for comedy and improv training are plentiful. In Miami, Just the Funny puts on interactive shows and teaches both acting and sketch writing classes. Orlando's SAK Comedy Lab offers a multilevel improv program geared toward risk-taking and community-building. And in Tampa, the Box Theater focuses on connecting with others and enhancing creativity.
Atlanta
The Big Peach's Whole World Improv Theatre has been providing comedy students a comprehensive guide to hilarity for over 20 years; its curriculum caters to both adults and kids, and includes a teen summer camp and private classes. Meanwhile, Dad's Garage Theatre Company features four levels of improv technique, and the Atlanta Improv comedy club and dinner theater specializes in standup classes.
New York City
Last but nowhere near least, the Big Apple is a home for promising improvisers and standup artists from all walks of life. In Midtown Manhattan lies the UCB Improvisation and Sketch Comedy Training Center, whose mission is "to foster the evolution of comedy by providing its students with the highest quality of professional training in both long-form improvisation and written sketch comedy." Don't forget Magnet Theater's comprehensive program, Holly Mandel's Improvolution, and the bustling Peoples Improv Theater!
Inspired by this post? Check out our audition listings!