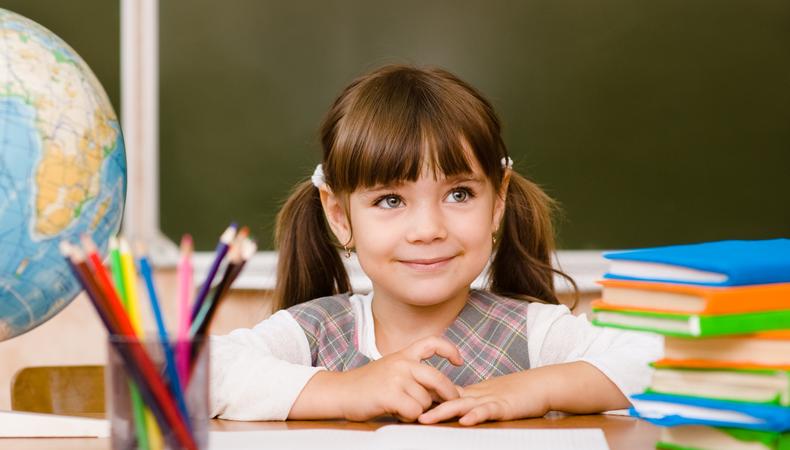 Child performers have the unique task of balancing schoolwork while pursuing a professional career. Between classes in acting, dance, and voice, auditions, matinee performances, and film shoots, scheduling them all can be daunting.
Many families today turn to online schooling for their child's education. Children have the flexibility to take classes at times most convenient to them based on their schedule. It also allows them to work at their own pace, a particularly helpful benefit to child actors who may need to work ahead of schedule because of an upcoming acting commitment. By attending a virtual private school, kids no longer miss class or fall behind. Teachers develop an individualized learning plan that is tailored for each student.
There are plenty of excellent homeschooling programs nationwide. Here a few that many of my students have attended with great success.
Calvert Education
For moms and dads who are interested in teaching their kid actors themselves, Calvert Education provides a proven, time-tested homeschool curriculum and individual courses with all the tools and support necessary to ensure you are the best teacher your child has ever had. Calvert homeschool families receive step-by-step lesson manuals, unlimited support from their highly trained and certified education counselors, and access to the Calvert Teaching Navigator, an innovative and easy-to-use online resource that makes homeschooling easier and more flexible than ever before.
Connections Academy
This online academy's state-level schools are tuition-free, fully accredited online public schools for students in grades K–12. The virtual school provides students with the flexibility to learn from anywhere with an innovative curriculum that meets and exceeds all national and state education standards. The combination of credentialed teachers, a proven curriculum, diverse electives, and technology tools and community experiences creates a supportive and successful online learning opportunity for families and children who want an individualized approach to education. Connections Academy also offers an affordable virtual private school option available to anyone around the world with International Connections Academy.
K12 International Academy
K12 International Academy is a private online college preparatory school for grades K–12 accredited by the Southern Association of Colleges and Schools Council on Accreditation and School Improvement (SACS CASI), and is recognized as a diploma granting institution by the Virginia Council for Private Education. Highly credentialed teachers deliver an individualized education using the academy's online classroom platform. Multiple enrollment start dates are available throughout the year for full- and part- time students. Check out their website for more information!
Laurel Springs School
Laurel Springs School is a fully accredited private online school for students in grades K–12 and is known best for working with actors, musicians, and other performers. Academic programs are offered that aim to honor each child's individual learning style and educational needs. The staff is knowledgeable about the specific needs of student performers, and has experience regarding extensive student travel schedules, work permits, studio teachers, and other pertinent topics. In addition, Laurel Springs has an outstanding record of placing its graduates into the selective colleges and universities of their choice!
The School for Young Performers (SYP)
SYP is not an online program but offers and alternative to the traditional classroom setting. This New York State registered K–12 private school has been around for 21 years strong. The school was designed in 1995 for students with careers in the performing arts, modeling, or athletics—as well as private families. SYP's founders and administrators have been providing a quality academic alternative in on-location settings for over 30 years. Moreover, the SYP program brings exclusive and exemplary education directly to its students anywhere and anytime.
These are only a few of the many virtual programs offered online. I'd love to hear about other schooling options and programs that have worked well for you and your young performer—sound off in the comments below!
Master your craft, Empower yourself, Enjoy the journey.
Now check out our audition listings for young performers! And watch the video below for more great advice from Denise Simon!
The views expressed in this article are solely that of the individual(s) providing them,
and do not necessarily reflect the opinions of Backstage or its staff.