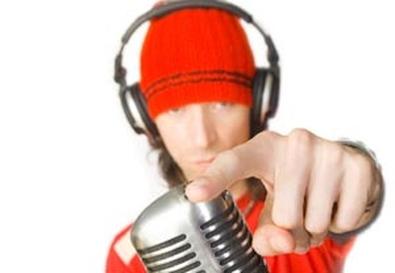 Simply said, it's different: Acting without gesture and facial expression, using voice only, is a craft all its own and often requires specialized training.
There are many schools and coaches in the major markets (Los Angeles and New York) as well the smaller regional markets that provide one-on-one instruction, group classes, and workshops.
To find schools and coaches that offer voiceover/animation training, click here to search Backstage's Acting Schools database.
Also, you can find additional schools and coaches in the Backstage Yellow Pages.