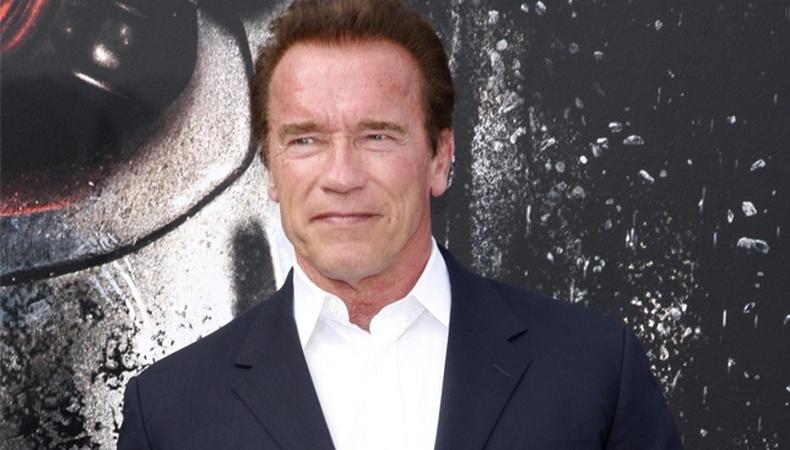 Stay in the loop on industry and casting news with our write-up on who's been slated for recent film and television roles!
"Untitled Terminator Reboot"
Arnold Schwarzenegger is living up to his "Terminator" motto: "I'll be back." It's been almost 15 years since we last visited the franchise, and more than 30 since the original film was released, but it's not quite done yet. The new "Untitled Terminator Reboot" is in the works and due for release in 2019. While Schwarzenegger was the first to come on board for the project, the original Sarah Connor, Linda Hamilton, is also slated to return. The story will pick up after "Terminator 2: Judgment Day." As of now, there is minimal information about the film, but it is said to be the start of a new "Terminator" trilogy series that may or may not be interconnected. Mindy Marin is heading up casting and will fill roles in early 2018. James Cameron will return to his 1984 director's chair to helm the new incarnation. Production on the project is slated to begin in March 2018 and continue filming into next summer. Locations will vary as the shoot gets underway, but Budapest, Hungary, and Spain are noted as primary production spots.
"The Chilling Adventures of Sabrina"
"The Chilling Adventures of Sabrina" may not ring any bells, but "Sabrina the Teenage Witch," its inspiration, might. The Archie Comics teenage sorceress' story has been adapted for both film and television before, and the CW is bringing her back to the small screen. Expect this hourlong pilot to bring out the character's darker side in a more sinister version of her world. Much like the CW's other dramatic Archie Comics adaptation, "Riverdale," Sabrina's new series will exist in the drama and horror worlds. The story will follow the teen witch as she navigates high school life, all while keeping her supernatural powers a secret. No actors have been attached to the pilot, but Lyndsey Baldasare and David Rapaport are seeking out the show's stars. Shoot dates are also still unconfirmed, but the project will likely begin production in early 2018. CW hot spot Vancouver, British Columbia, will likely host the currently homeless pilot.
"Homecoming"
Julia Roberts has been spending some time behind the camera recently, but she's about to return to the screen like we've never seen her—on television. Her new Amazon series, "Homecoming," will follow the actor as a secret government caseworker. The series is based off a podcast of the same name. Production on the Susie Farris–cast project begins in early winter of 2018 and will likely shoot in Los Angeles or New York.
For the latest news, check out backstage.com/resources to find thousands of production listings, casting directors, acting classes, agents, and more!