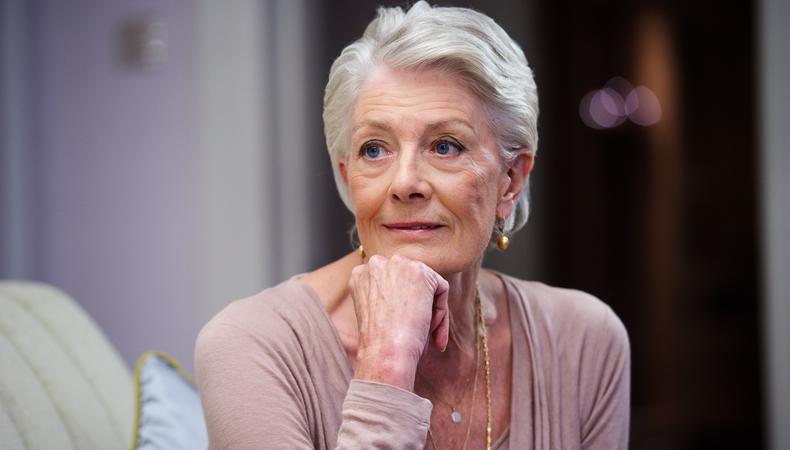 It's official...autumn is here! Thankfully when the nights draw in and the temperature falls, London comes into its own. So here's a selection of some delights the city has to offer this week.
Be the firework you were always meant to be.
It's Guy Fawkes night on Sunday when us Brits 'celebrate' the foiling of a plot to blow up the Houses of Parliament in 1605 by watching huge firework displays. If you're in North London, Alexandra Palace on Nov. 3 and 4 is the place. For those of you south of the river, Battersea Park has its own pyrotechnic spectacular on Saturday night. (Tickets: £11)
Get your 'stache on.
November means fireworks, but for many, it also signals the start of Movember, the month-long moustache-growing charity event! This year it's being launched in style on ice at a "Big Lebowski"-themed party on Oct. 31. Booze, bowling, and barbers will be good to go. (Tickets: £5-25)
Listen to a great.
Vanessa Redgrave is one of the U.K.'s most renowned actors but until now, she had never stepped behind the camera. On Oct. 30, she'll be screening her directorial debut, "Sea Sorrow", a documentary about the refugee crisis, and answering questions after. (Tickets: £12)
Test your theatrical knowledge.
We know it's far too early to be thinking about Christmas but if you don't book now for this London theatrical tradition, you won't get in so bah humbug to you. The National Theatre's end of the year Christmas quiz on Dec. 15 is a hotly fought contest with two teams of actors battling it out on stage. (Tickets: £7)
Sweat it out in the open air.
Perched atop the Southbank's Queen Elizabeth Roof Terrace is not only an excellent bar but also an authentic Finnish Sauna. Get hot and sweaty inside a pine box, then cool down in the open air with a glass of fizz. Icy buckets of cold water are provided for the cooldown if you're particularly brave. (Tickets from £15)
Check out Backstage's London audition listings!