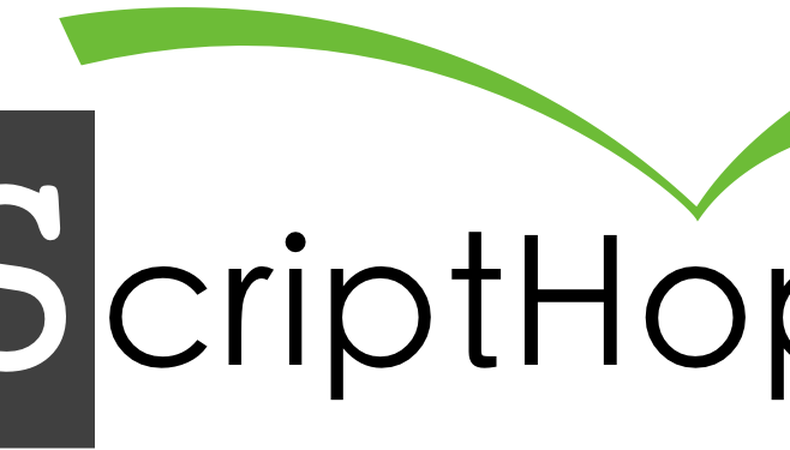 For better or worse, casting notices often call for an actor with specific physical features: hair color, height, weight, race, etc. And while determining these casting restrictions is usually taken up by script readers (and sometimes even interns) at agencies and production companies, a new artificial intelligence system called ScriptHop may just revolutionize the game.
Created to categorize and manage agencies and studio houses' hundreds of thousands of scripts, ScriptHop analyzes its given database in seconds, searching for specific requirements in talent, characters' emotional arcs, and even box-office potential. Per the system's site, ScriptHop becomes the "personal librarian, concierge, and script guru for everyone in the organization." Welcome to the future!
While founders Scott Foster (formerly of UTA's story department) and the venture's tech muscle Brian Austin are keeping the technology's secrets under wraps, studio execs and agents can test the product for themselves as of Feb. 16 with its free Character Breakdown Tool. A full platform, which will be available for a monthly subscription rate of $29.99, launches later this year, THR reports. Those interested can also check out a sample character breakdown from ScriptHop's analysis of the "Rocky" script here.
What do you think, Backstage readers? Is this the future of script reading? For more information on ScriptHop, visit scripthop.com.
Plus, for acting coach and Backstage Expert Matt Newton's tips on finding an agent (who knows, maybe they use ScriptHop!), watch him on our Set the Scene chat below.
Inspired by this post? Check out our audition listings!