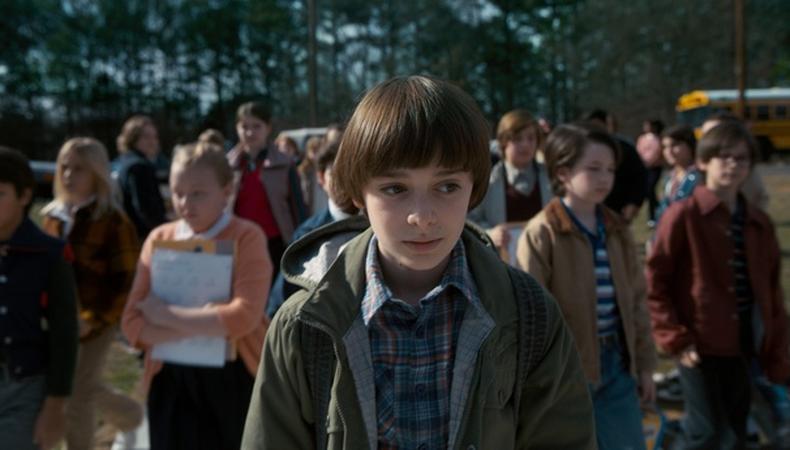 Atlanta area actors and people from all walks of life have a chance to get their face on screen in the third season of "Stranger Things!"
The smash hit Netflix series "Stranger Things" is filming in Atlanta, Georgia for their upcoming third season. The production team is seeking local talent for background work.
The 1980s-set sci-fi drama series follows the disappearance of a young boy from a small town. The boy's mother, his friends, and the police chief "confront terrifying forces in order to get him back." In the second season, the town faces even more mysterious forces, which promise to continue to wreak havoc on the characters in its cliffhanger ending.
The show stars Winona Ryder, David Harbour, and a group of all-star young actors. The cast and production have been nominated for a number of awards, winning several Emmys and a SAG ensemble cast award, among others.
The production is seeking performers who live in the area, aged 5–80. Shooting will take place throughout March in Atlanta, Georgia. All roles are for background work and include paid compensation.
The deadline is today, March 5. Find more information and how to apply here before the end of the day!
Check out Backstage's TV audition listings!