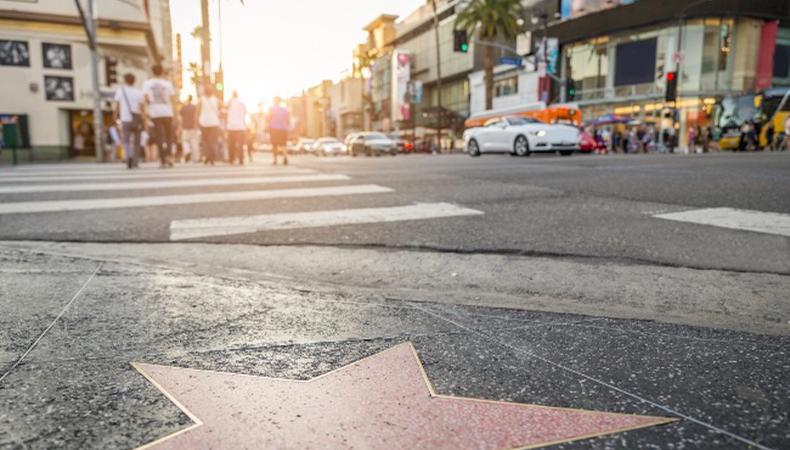 It's time to loosen up, ditch the script, and learn the ins and outs of improv comedy. The historic comedy center offers a number of workshops, including musical improv, writing for TV and film, writing comedy, standup, adult improv, youth improv, and long-form improv.
Those interested in attending the open house can reserve a spot by going to secondcity.com. Walk-ins are welcome, too! To get you ready for the big day, we've rounded up four bits of our Backstage Experts' best improv advice. Have fun!
Don't try too hard to be funny.
According to Backstage Expert and casting director Brette Goldstein, the first trick to being good at improv is to "stay present, in the moment and out of your head. Be honest and specific in each moment, as opposed to playing for laughs. What's funniest is often the most relatable. Less is more."
You're asking the wrong question if you're wondering, 'What should I say?'
Naturalism is especially important in improv. "You make up your own dialogue every day of your life, and it's easy because you have goals as you go about your day and you choose words that move you closer to those goals," explains Backstage Expert and on-camera acting teacher Ryan R. Williams. "The real question is: What do you want? The less you think about the words as they come out of your mouth, the more interesting they will become. The only word you should concern yourself with is the actable verb you are playing toward your objective."
Never try to be funnier than the previous technique.
Following your goals in an improv situation also means that you can't be too clever. You're thinking on your toes, so don't go for the obvious, but avoid the unrealistic. "Unless you are bearing down on a moment to grab alternate punch lines, just think of it as a drama. It takes the pressure off and you'll get more laughs anyway. Stay true to the circumstances. Commit to your objective aggressively," Williams says.
Improv builds confidence.
Both in and out of the comedy world, the skills that you learn as an actor in improv class will rub off in other ways. According to Backstage Expert Mae Ross, it can even help with real-world first impressions. "First impressions are the most important. If you can walk in and out of a room confidently, you're already on your way to success," she says. "So why do so many people have trouble with confidence? Maybe an easier question is: Why are so many people afraid of heights? Most likely because the higher we get, the farther we fear we will fall. Imagine you are suddenly at the top of a circus tent on one of those little bitty acrobat platforms used to leap to the swings. Now, what if, instead of shrinking away in fear, you take the risk and simply leap forward. Now, instead of falling flat on your face, you catch the swing and perform beautifully. That's what improv will teach you to do. Improv takes you to the ledge of the script and gives you the confidence to leap off."
Ready to work in Los Angeles? Check out our Los Angeles audition listings!