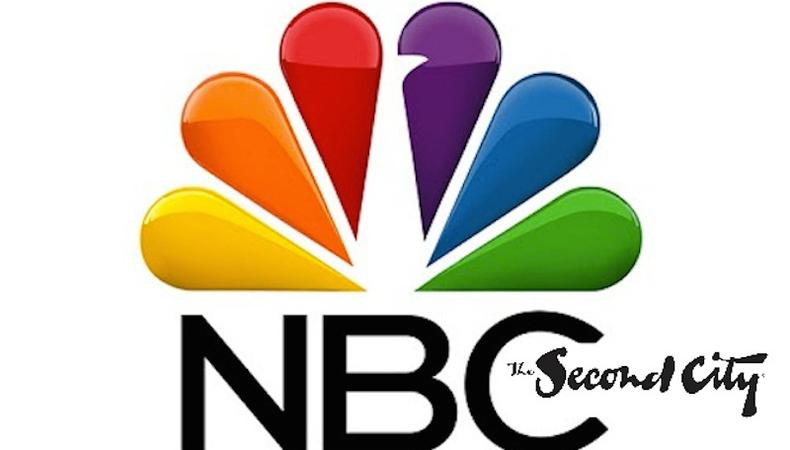 Might be a good time to sign up for a class at Second City. The famed improv school is partnering with NBC on three talent scouting initiatives aimed at diversifying the casts of the network's comedy series.
The new initiative includes the NBCUniversal Second City Bob Curry Fellowships, which will be awarded to 16 performers who, starting April 7, will participate in an eight-week master-class series. The program concludes with a showcase performance. Some two hundred applications have already been received by Second City for the fellowships, according to a spokeswoman. Those interested in applying should contact one of the theater's three locations.
"The Second City has historically been a premier training ground for comedic and improv talent – and NBCUniversal is delighted, through this partnership, to help make this incredible learning opportunity and exposure more accessible to the diverse talent who represent the comedy voices of the future," Paul Telegdy, president, alternative and late night programming, NBCUniversal, said in a statement.
Meanwhile, the partners' Emerging Voices Scholarship Awards will be given to a performer from Toronto, Hollywood and Chicago. The winners receive "one year of advanced improvisation or sketch writing training," according to a release.
NBC and Second City are also partnering on a "Break Out Festival," which "will feature performances and workshops spotlighting emerging comedic talent."
"We are thrilled that NBCUniversal shares our passion and commitment to diversifying the comedy community," Andrew Alexander, CEO and president of The Second City, said in a statement.
In addition to Second City partnership, NBC has been scouting talent through its standup showcase and short film festival, which are part of its DiverseCity casting initiative.
Want more L.A. news? Sign up for our Backstage L.A. newsletter!