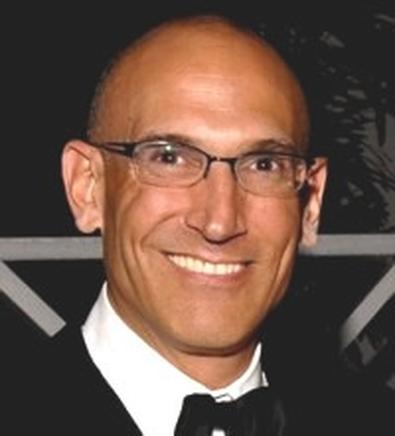 There is no doubt that having a "rep" (an agent or manager) can help an actor tremendously when it comes to getting better audition opportunities. How frustrating it must be for all those actors with access to the "black market breakdown"! It must be brutal knowing about all the roles you'd sell your mother to audition for but can't, because casting directors are generally limiting themselves to "agent submissions only."
But having representation should never be seen as the silver bullet to advancing your career. It is NOT! There are scores and scores of actors with representation that are frustrated by their agent's inability to get them in the room! Before the Internet, "unsolicited" (self-submitted) pictures and resumes were, for the most part, discounted, dismissed, and discarded. These unsolicited mailings rarely produced positive outcomes. Sadly, the same is true of unsolicited submissions sent electronically. Just imagine the volume of unsolicited emails, tweets, pokes, and text messages (yes!) that agents and casting directors receive. Daunting!
The solution is this: You just have to work. Do whatever work you can book. Work will invariably lead to other, and hopefully better, work. The director will remember you if you are right from something else he or she might be doing next. The other cast members might suggest other work opportunities, (i.e. workshops, table readings, etc.). Play readings often become fully staged productions. Grad student thesis films often wind up at domestic and international film festivals. Web series and other "new media" platforms are becoming the launching pad for new actors, directors, writers, etc. This how you build a resume.
Finally, audition for everything you remotely fit the description of! The more you audition, the better at it you get. It is truly the one thing that really cannot be taught! Unless there are real "stakes," and there is actually something to be "won" (i.e. a part, let alone a callback!), it is impossible to discover the "tricks" to giving better auditions!
Todd Thaler is a casting director, acting teacher, and private on-camera audition coach. In addition to casting, he is currently teaching at NYU/Tisch, Brooklyn College, and the Atlantic Theater Acting School. His credits include: Luc Besson's "The Professional," Todd Field's "Little Children," Sidney Lumet's "Running on Empty," Ed Harris' directorial debut "Pollock," Barbra Streisand's "The Mirror Has Two Faces," John McNaughton's "Mad Dog and Glory," Gavin O'Connor's "Tumbleweeds," John Turturro's "Mac, Illuminata, Romance & Cigarettes" and "Fading Gigolo," James Mangold's "Heavy" and "Cop Land," and Wayne Wang's "Because of Winn-Dixie" and "Maid in Manhattan." For television, TBS' "Are We There Yet?," ABC's "Wonderland," and NBC's "Ed," for which he was nominated for the Emmy Award.
Visit his website at toddthaler.com and follow him on Twitter @toddthaler.