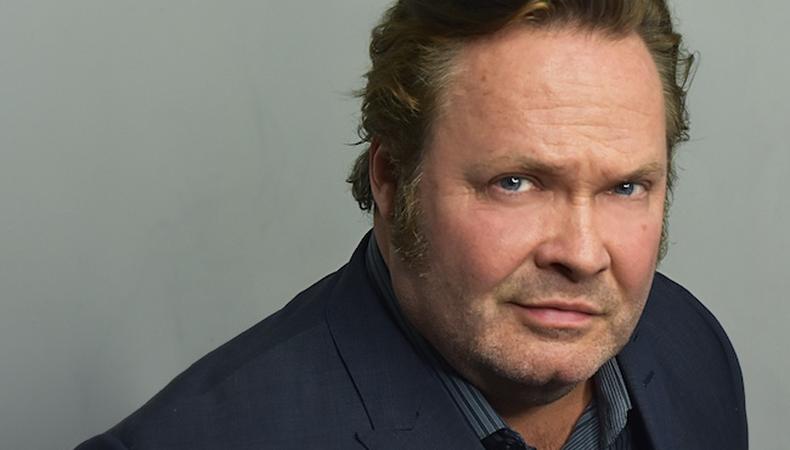 Olan Montgomery had a bit of downtime in December and wanted to keep his audition muscles warm, so he turned to Backstage. In less than three months, he had booked over 10 auditions.
Auditioning is a job.
"As every actor knows, looking for, auditioning for, and booking work is a full-time job in itself. I decided to join Backstage after a two-year lapse so I could audition for some of the wonderful short film projects [posted there] and keep my instrument hot doing 'the work,' as auditions are a wonderful way to stay in shape."
He's inspired by young creatives.
"It's nice to meet young people who are creating wonderful, original works of art in college. [If] they have written a part for me or my age group, [it] speaks even more to how on top of their game they are."
Ultimately, it's about the work.
"[I look for] parts that I connect with. The subject matter I love is when it makes a statement without words. I do believe the final product always speaks to why people do the work."
Actors should always pay it forward.
"Be open. We deal with so much that when we see people learning, we can be short. Don't be short. Stop and think about the riches and the budding talent in front of you and help them. Be a part of the team. Set an example with kindness and professionalism, and you might get to work with one of their friends on another project or, even better, you may have taught them to pay it forward one day when they have the opportunity."
Integrity is your best armor.
"I live in New York, [and] I always [say to] concentrate on your work and never apologize. You are always learning and moving forward. Be kind to others and do it on your terms with integrity, because when you least expect it, that integrity will be tested."
To see your success story in print, tweet @Backstage using the hashtag #IGotCast.
And if you haven't yet been cast, check out our audition listings!