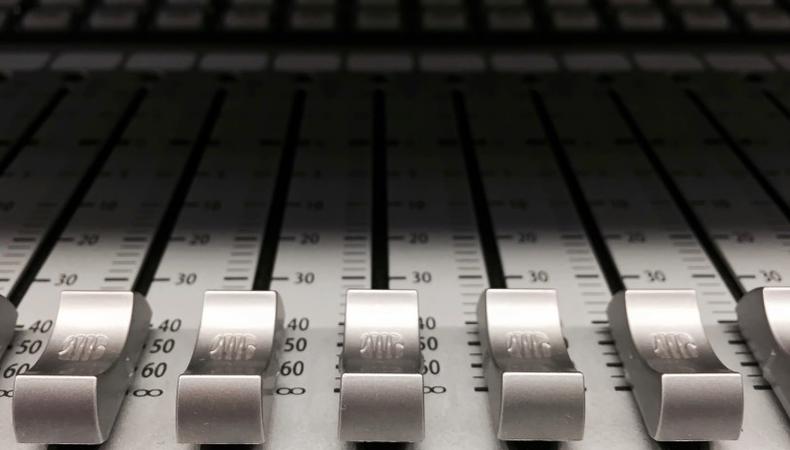 This week on the VO School Podcast, we're doing something a little different. A few weeks ago, I asked listeners to submit a recording of themselves reading a commercial script and then we'd assess the performance on the show.
Jim Kennelly, producer and casting director of Lotas Productions, along with engineer Sam Ufret and myself played through a selection chosen at random. We get a behind-the-scenes peek at how reads are assessed and why some are picked to be forwarded to a client and why others may not be.
We learn the importance of reading and understanding specs, using your imagination when you read, how pace and energy are critical to garnering or losing attention, the importance of audio quality, and some dos and don'ts that will help you to stand out from the crowd.
Jamie Muffett is a British voice actor, audio engineer, and filmmaker based in NYC. His voice clients include Coca-Cola, Warner Brothers, Microsoft, and National Geographic. For more information, visit www.jamiemuffett.com.
Get all of your VO questions answered by peers and experts on the Backstage Community forums!
The views expressed in this article are solely that of the individual(s) providing them,
and do not necessarily reflect the opinions of Backstage or its staff.