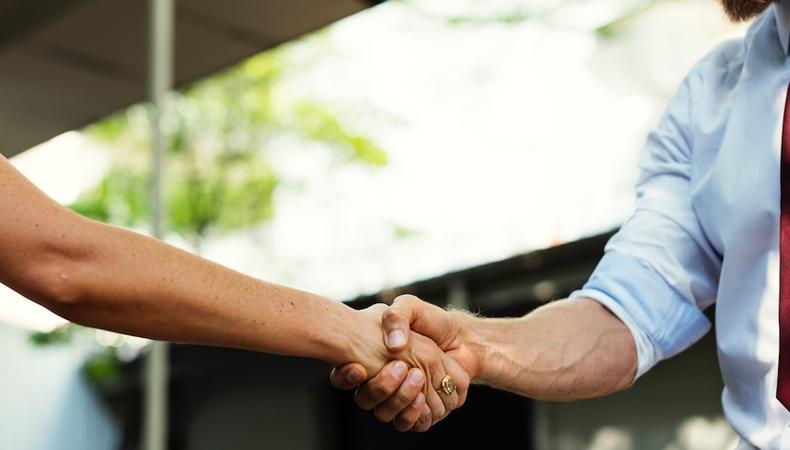 Is it who you know or what you know? It's both! So this week we have devoted an entire episode of the VO School Podcast to networking! Skill, a great demo, and perseverance are all crucial for a career in voiceover, but if people don't know who you are it's all rather irrelevant.
With the help of three extremely talented voice actors who regularly tear up studios across L.A.—Tim Friedlander, Brad Venable, and Jay Preston—we will explore how you can become a network ninja, both online and in-person.
Does walking into a room full of strangers scare you? Are you bamboozled by the plethora of online groups and social media platforms? We delve into all of this and discover that the secret to effective networking is simpler and less frightening than you'd imagine!

I also put Brad, Tim, and Jay on the spot to see if they can put into practice what they preach!
Jamie Muffett is a British voice actor, audio engineer, and filmmaker based in NYC. His voice clients include Coca-Cola, Warner Brothers, Microsoft, and National Geographic. For more information, visit www.jamiemuffett.com.
Get all of your VO questions answered by peers and experts on the Backstage Community forums!
The views expressed in this article are solely that of the individual(s) providing them,
and do not necessarily reflect the opinions of Backstage or its staff.