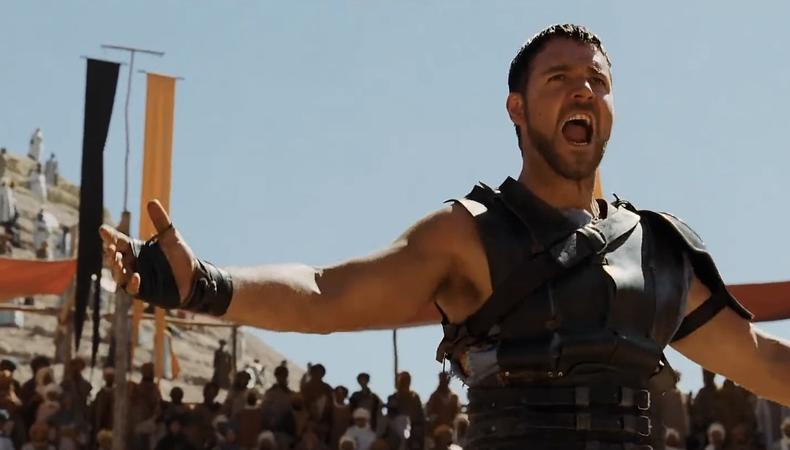 Are you tuning into the Academy Awards this Sunday, Feb. 26? Of course you are. (Need a reminder of this year's nominees? Of course you do!)
The 89th annual Oscars ceremony, to be hosted by Jimmy Kimmel at the Dolby Theatre in Hollywood, California, will bring together some of the biggest stars and best filmmakers of the industry to celebrate the year in cinema. Will "La La Land" continue its impressive awards streak after a record-tying 14 nominations, or could it be toppled by "Moonlight" or "Manchester by the Sea"? Will SAG Award winner Denzel Washington or BAFTA winner Casey Affleck take home the trophy for leading actor? And who will win for best sound mixing??
READ: The 2017 Oscar Nominees' First On-Camera Roles
Video artists Andy Schneider and Jonathan Britnell of Burger Fiction are paying tribute to the historic ceremony by updating their eye-popping supercut of every Academy Award winner for best picture ever to include last year's champion "Spotlight," plus a few tantalizing glimpses of this year's nine nominated contenders. Check out the video below.
And for more of Backstage's coverage of this season's film awards race, click here!
Have your Oscar speech at the ready? Check out our film audition listings!