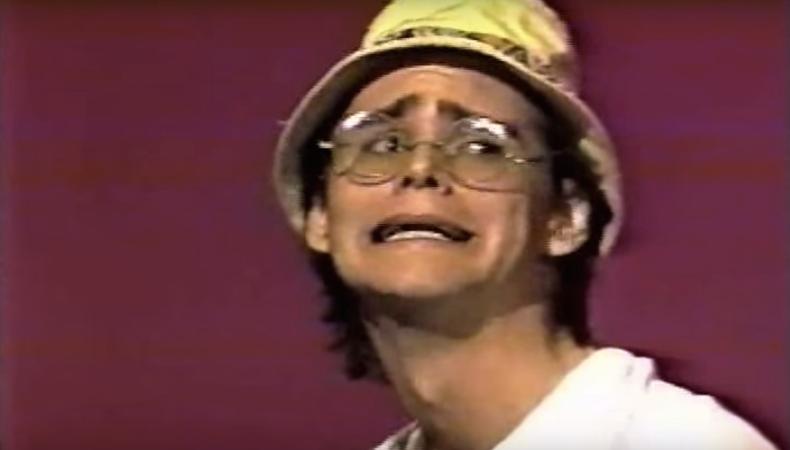 There's no disputing Jim Carrey's designation as one of the industry's most talented comedic actors. From "The Truman Show" to "Eternal Sunshine of the Spotless Mind" and so many more, Carrey has proven himself a bona fide master of physical and emotional storytelling. Producers at "Saturday Night Live" in the early 1980s, however, disagreed.
For whatever reason, NBC's famed weekly sketch show neglected to book Carrey as a regular cast member in its early stages. During the 40th anniversary special of "SNL," footage was released of several stars who auditioned and were turned away. Among them were Steve Carell, Zach Galifianakis, and Carrey, who came into the audition room more than once, performing bits from his earliest stand-up and impressionist work. Watch him become Henry Fonda and Audrey Hepburn in "On Golden Pond" in this vintage clip:
READ: "9 Great Actors' Audition Tapes"
You can start to see the beginnings of Carrey's signature style: off-the-wall goofiness, but backed by clear and precise choices in physicality. Check out the (relatively simple) way he transforms into a deformed, post-apocalyptic version of Elvis Presley:
Even at this early stage in his career, Carrey seemed destined for comedic greatness.... Too bad "SNL" producers disagreed!