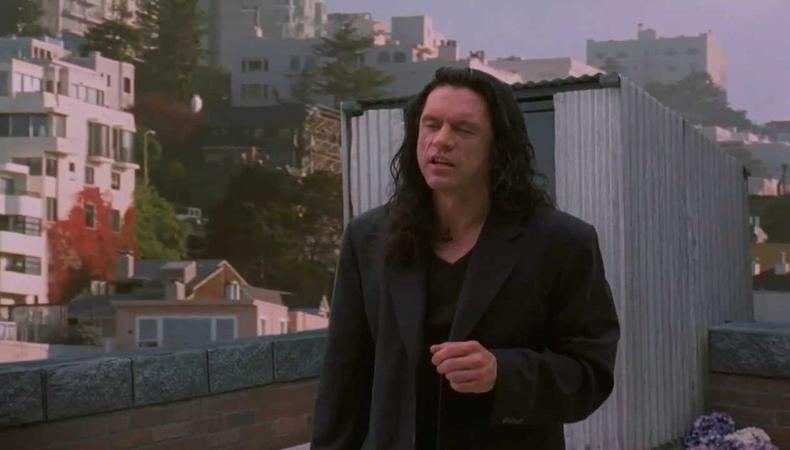 Greetings Londoners! What delights does this week hold? Work, study, eat, sleep repeat? Why not live a little and take advantage of all this great diverse city has to offer.
Explore the art of the dresser.
Every actor knows you depend on your dresser. Go behind the scenes with the National Theatre's dressing team as they explain the speed and accuracy needed to get their new production of "Amadeus" on stage. (Tickets: £7)
Enjoy the latest from a cult classic hero.
If you're a fan of cult classic "The Room" aka the worst film ever made, get yourself down to the Prince Charles Cinema. From Feb. 5-12, the film's two stars Greg Sestero and Tommy Wiseau (who also wrote and directed) will be on hand at every screening of their new project, "Best F(r)iends." (Tickets: £15)
Laugh it out in west London.
Every Brit's favourite funny American, the brilliant Rob Delaney, is out and about in the capital again. This time he's bringing his stand up to west London's atmospheric Bush Hall. Get your laughing trousers on. (Tickets: £19.25)
Your "book now or regret later" moment.
Stephen Daldry directs "The Inheritance", a play about "what it is like to be a young gay man in New York" a generation after the height of the AIDS crisis. Opening March 2 at the Young Vic, it's being staged in two parts and features Dame Vanessa Redgrave. Book now. (Tickets from £10)
Check out Backstage's London audition listings!