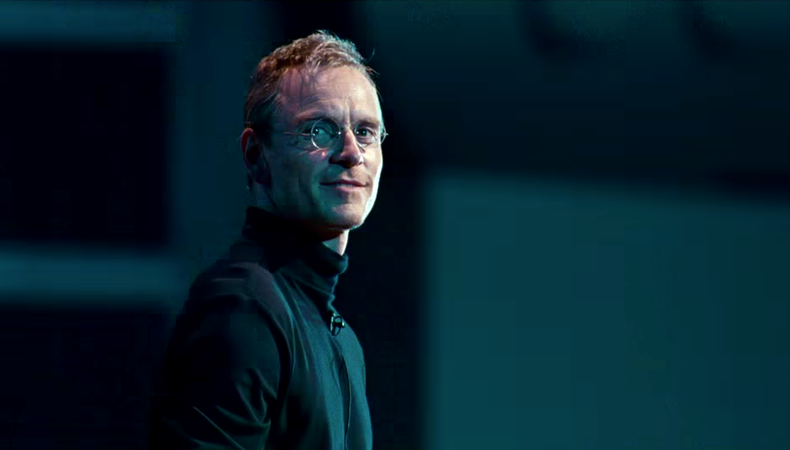 Oscar pundits, start your engines! The upcoming biographical drama "Steve Jobs," based on the famed founder of Apple Inc., is helmed by award-winning director Danny Boyle and writer Aaron Sorkin. Going behind the scenes of three iconic product launches in the '90s, culminating in the unveiling of the iMac, the film digs deep in portraying the man who, according to a line in the trailer, engineered one of the "two most significant events of the 20th century." The film will be released Oct. 9, four days after the anniversary of its subject's death.
Although it is too early to tell how "Steve Jobs" will fare in next season's awards race, it is at the very least sure to draw attention to its star Michael Fassbender, who brings his signature charisma to the man who invented the future. Kate Winslet, Jeff Daniels, and Seth Rogen also star. Check out the trailer below.
Inspired by this post? Check out our film audition listings!