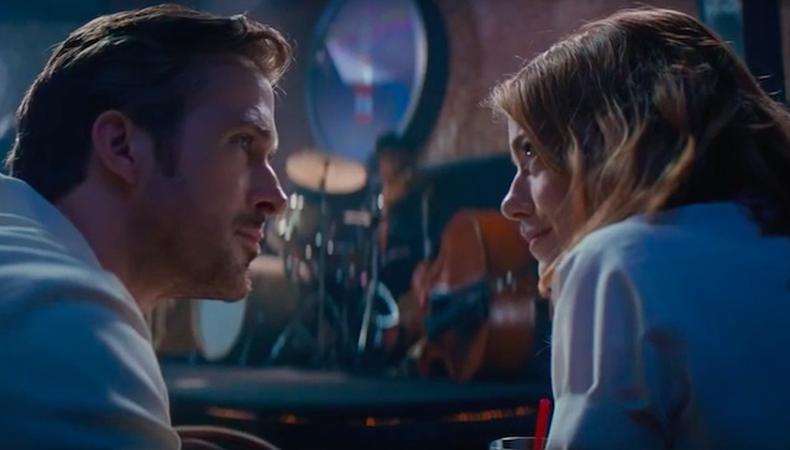 Who knew Ryan Gosling could sing? In the first teaser trailer of the anticipated musical movie "La La Land," the Academy Award-nominated actor sings "City of Stars," an original tune from the feature.
Gosling plays a jazz musician named Sebastian, who's boyfriend to Emma Stone's Mia, an actress. Both enter the film scraping by while chasing the dream in Los Angeles—Mia working a dead-end café job and Sebastian singing piano at no-name dive bars. But then success bites, and they must learn to adapt their relationship and their lives to their dream-turned-reality.
"La La Land" marks the return of "Whiplash" writer-director Damien Chazelle, who's already proven he knows how to make a film sing. It co-stars Finn Wittrock, Rosemarie DeWitt, and J. K. Simmons, whose turn in "Whiplash" won him the Oscar for best supporting actor two years ago. The film hits the big screen Dec. 2.
Watch the trailer below.
Are you the Mia to Ryan Gosling's Sebastian? Check out our Los Angeles audition listings!