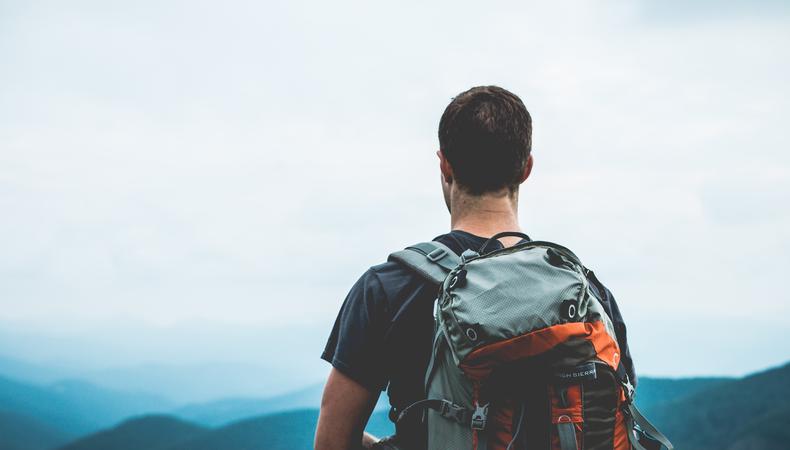 Training, auditioning skills, networking, and professionalism are key components to a successful performing arts career. But one's health—physical, mental, social, and inspirational—is just as important (if not more so). An unhealthy actor, talented though he or she may be, is a liability for all involved in a project, perhaps to oneself most of all. So, let's dive into the various categories of self-care for actors.
Physical
Regular stage work, a long contract, or seemingly endless hours in a dark theater or on a film set can be incredibly taxing and tiring. Actors can become fatigued, sick, vocally strained, and irritable. So make sure you budget resources to join a gym and set a schedule to work out. If you're not a gym person, hike or jog; consider yoga, rock climbing, cycling...anything to stay active and increase your stamina.
Maintain a healthy diet, but reward yourself occasionally with comfort food for a job well done. Remember that your body, voice and a clear, active mind are the instruments through which your talent flows. Treat yourself with respect and push yourself a little harder, and your work will likely shine brighter.
Mental
Mental fatigue, anger, solitude, anxiety, and depression can slow or stop successful auditions and severely affect your positive participation in a gig. They can even end a career.
Stay alert and engaged. Do things to get out of your own head and keep you alert and present. Read, do puzzles, solve the crossword, write in a journal—you pick as long as it's keeping your brain active.
If anxiety or depression symptoms persist, turn to those who love you for comfort and distraction, and consider seeking professional care. Don't struggle alone; people need people.
Social
A production or project can feel like our second home and those we work with our family, even if temporary. But a life completely interconnected with a job can quickly become unhealthy or one-dimensional.
Make and keep friends outside of the industry who know nothing about how you do what you do. Attend activities outside of your field. Travel if you can afford it.
Sometimes, physically removing yourself from a repetitive routine and individuals with whom you engage daily can work wonders and reveal a renewed sense of self and purpose.
Inspirational
As actors, we're more often confronted with "No thanks" than "You booked it!" Sadness, regret, insecurity, and jealousy are inevitable in this line of work so be sure to seek out things that bring a smile to your face: a stroll through neighborhoods you love; beautiful architecture; a house of worship if you're spiritual; gardening; performers you love to watch on stage or screen; a fascinating podcast; trashy TV; restaurants that cheer you up; retail therapy; the book or play you could read—or have—a hundred times.
Anything that reminds you that you're not alone and that life is beautiful and goes on. The world spins forward.
*This post was originally published on Nov. 6, 2017. It has since been updated.
The views expressed in this article are solely that of the individual(s) providing them,
and do not necessarily reflect the opinions of Backstage or its staff.