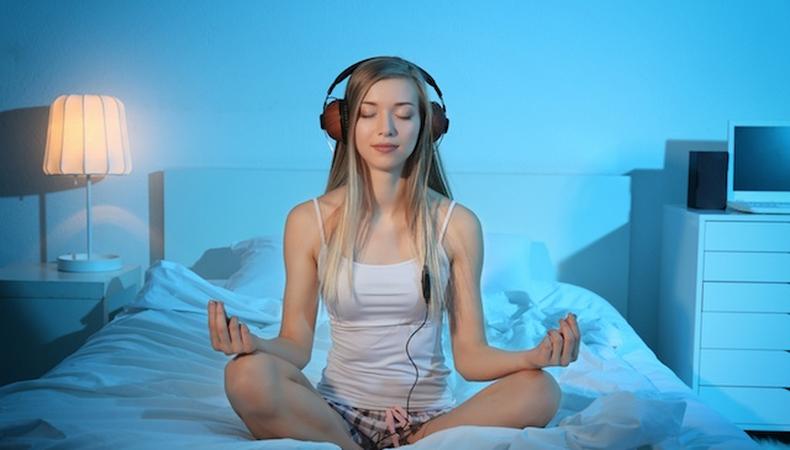 If you're feeling down—whether because of a bad audition, a professional dry spell, or simply a rainy day—Backstage Expert and fitness professional Kristin Calabria knows the secret to recentering yourself and focusing on the things that lift you up rather than the ones that pull you down. Get the answers you need below.
READ: This is the Secret to Avoiding Burnout as an Actor
Welcome to Set the Scene, Backstage's video series of advice for performers. We release new videos every Thursday, so be sure to subscribe to the Backstage YouTube Channel!