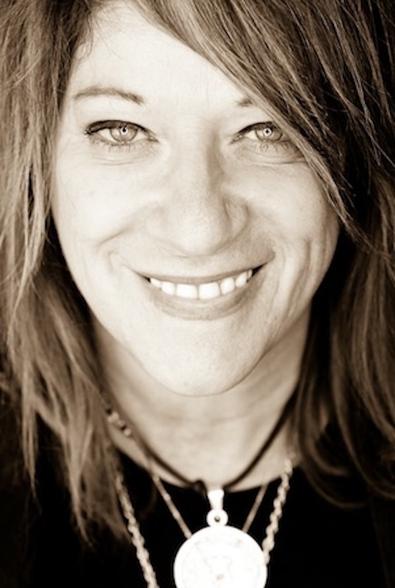 Your agent calls with an audition. You confirm. You arrive on time, fully prepared. You walk into the room, and, whoops, you blow it.
You walk out feeling horrible about what just happened. Maybe your nerves got the better of you. Maybe you went off script. Maybe you fumbled over your lines. And maybe you feel like a failure.
The lesson here is this: Get over it. Move on. You can't change what happened, so move forward. The repercussions will be far worse if you try to back-pedal or take that negative energy into your future work. Do not lose your confidence and sense of self. Bad days happen. Bad auditions happen. It's part of the job.
Only the team for which you're auditioning really knows how it went. I've had actors not receive a callback who said they "knocked it out of the park," and I've actors book jobs who said they "blew it" at the audition. I once had an actor e-mail me directly to apologize for her poor audition, not knowing yet she was on the callback sheet. By doing that, she brought negative attention to herself for no reason. Talk to your agent, not the casting director. If the audition was so bad that it's necessary for the casting director to call your agent, your agent will be prepared with an explanation. It's your agent's job to smooth it over, and your job to make sure you do well the next time.
Self-sabotage is the worst form of punishment after, what you think, is a poor audition. You have worked way too hard on your career to be that cruel to yourself. Pick yourself up and nail it the next time.
Danielle Eskinazi is an award-winning casting director. With more than two decades casting films, television, theater, and commercials, Eskinazi has cast such talent as David Bowie, Rosanna Arquette, and Woody Harrelson, while also launching the careers of now-successful actors including Hank Azaria and Milla Jovovich. Today Danielle Eskinazi Casting has cast over 3,000 national and regional commercial spots. Danielle has been nominated for the Talent Managers Association prestigious Seymour Heller Award for Best Commercial Casting Director of 2009, and was a runner up twice for Favorite Commercial Casting Director in Backstage West. Danielle's latest venture is Actvice, an online service she created to give immediate and invaluable feedback on audition rehearsals, monologues, scenes, reels, and/or headshots.
Follow her on Twitter @DanielleCasting or like her on Facebook.