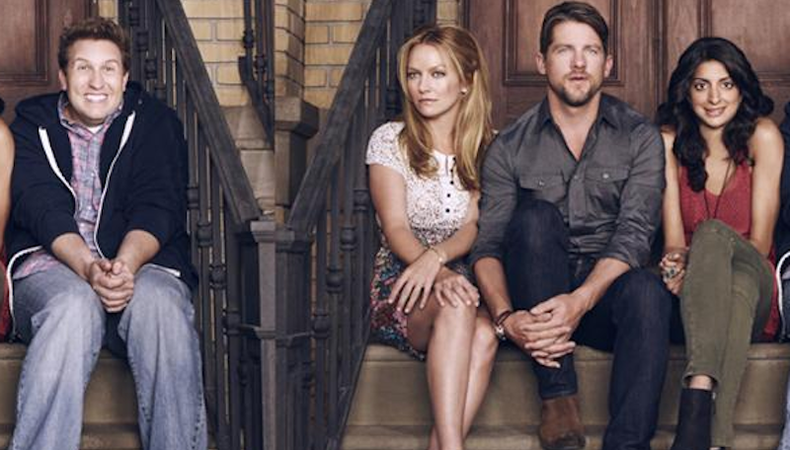 Meera Rohit Kumbhani got a series lead on Fox's upcoming "Weird Loners" after submitting a self-taped audition.
The New York-based actor had been working in indie film, off-Broadway theater and in regional play productions like "The Who & the What" at southern California's La Jolla Playhouse.
"We weren't specifically looking for stage experience," Michael Weithorn, the show's creator, told Backstage. In fact, they considered casting Priyanka Chopra, a Bollywood actor and former Miss World for the role of Zara. Instead they chose Kumbhani on the strength of an audition that looked like "she taped it in her agent's office," said Weithorn, who has a history of handing actor's a break.
He gave comedian Patton Oswalt his network debut on "King of Queens," a series he co-created with David Litt, and was also a writer on "Family Ties," which was Michael J. Fox's debut as a network series lead. "I love finding new actors," said Weithorn.
Series leads Becki Newton (who's written for Backstage) and Zachary Knighton, who played Dave Rose on "Happy Endings," didn't need to read because they're at the level of "you want me, you hire me," said Weithorn. Nate Torrence, who started his career guest starring on "Malcolm in the Middle," did read for his part.
Weithorn compared "Weird Loners" to HBO's "Girls" -- both series are half-hour comedies set in New York -- and credited former Fox Broadcasting chairman Kevin Reilly's "cable sensibility" for helping it get into production. Reilly, who espoused a cable-style, year-round-development model, was replaced by Dana Walden and Gary Newman earlier this year.
The six-episode first season, which is shooting now on the Fox Studios lot in L.A., is set to air early in 2015.
Inspired by this post? Check out our Los Angeles audition listings!