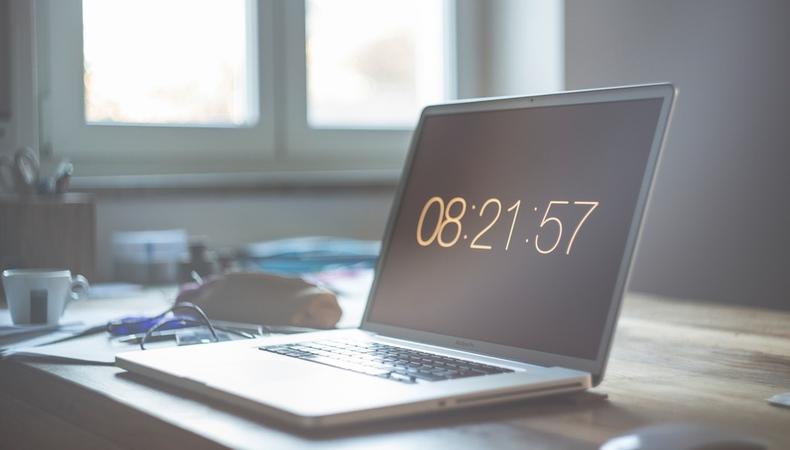 You already know Backstage is the go-to for any and all information pertaining to your craft. But now, you have the chance to get in on the action with the Backstage Community Forum. Here, you can engage with others in your industry, as well as teachers, experts, and, yep, even agents and casting directors. Below are some of this week's most interesting new topics; drop a reply or post a new thread. Either way, fire up that keyboard and get involved right here!
Self-tape audition question:
"Hello everyone, new user here. I have a question about self-taped auditions. I have been invited to send in a self-tape for a movie being filmed in my area. I have been directed to get the sides from Shadowfax. The instructions specified that in order to get the sides I need to provide a 'watermark' with my name. What does this mean? How exactly do you do that? Any help that could be given would greatly appreciated, thank you." —Denf221
What agencies should I be submitting to?
"I'm a young actress (21, but I play younger) who moved to LA a year ago. I've spent the past year taking classes, coaching, and becoming eligible to join SAG-AFTRA. I don't have many credits or even a reel, but I'm a hard worker, and I've got some great self-tapes. I'm currently getting ready to start approaching agents. Which would be the best agencies to submit to at this point? My big concerns are that I want to go out for more than small co-star roles (not that I think I'm above them, but a girl's gotta have ambition), but I also don't want to get lost at a big agency." —PhoebeElle
Decided to pursue acting! Where do I start?
"Hi, I am a recent college grad. My whole life I've wanted to pursue acting, and I've finally decided to go for it. I have performed since I was a kid, in school plays and musicals -- but didn't do much in college.
"I'm fortunate that I live within commuting distance to NYC, and would love to go out for anything - but I've got no idea how to go about getting started. Any advice would be greatly appreciated." —Tom_Snout
To sound off yourself, join the Backstage Forums right here!