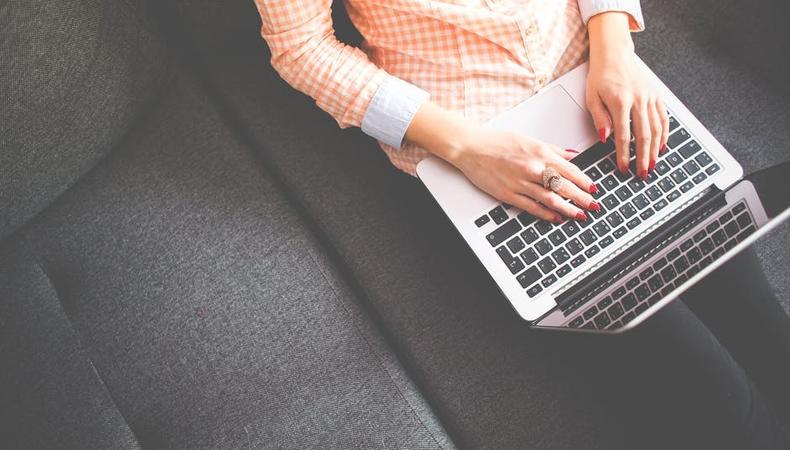 You already know Backstage is the go-to for any and all information pertaining to your craft. But now, you have the chance to get in on the action with the Backstage Community Forum. Here, you can engage with others in your industry, as well as teachers, experts, and, yep, even agents and casting directors. Below are some of this week's most interesting new topics; drop a reply or post a new thread. Either way, fire up that keyboard and get involved right here!
Should I send hard copies of my new headshots?
"I know more and more casting companies are becoming 'green' so what's the best way to get your headshot on file?" —neige37
Thoughts on Ed Skrein's Hellboy Departure?
"As a lot of folks might have heard by now, Ed Skrein recently left the Hellboy film after the project received criticisms from fans, activists, and Asian-American actors around the country.
"Speaking from the perspective of a POC, I highly commend Skrein for being unselfish and supportive. Skrein really didn't need to do this, tbh. He could've done the job, gotten his paycheck and went on his way, but stepped down in recognition of the need for more inclusivity in Hollywood.
"What do you think of this move?" —HufflepuffOverlord
How much more should I be doing every day?
"Hey dudes, I'm trying to make sure that I'm devoting as much time as I can to acting everyday and I wanted to see if people had any suggestions. Practicing monologues, going to class, studying acting. Feels like there's much more that I could be doing though. I feel like truly ambitious people find a way to do more." —Rocketyank
Get involved! Join the Backstage Forums right here!