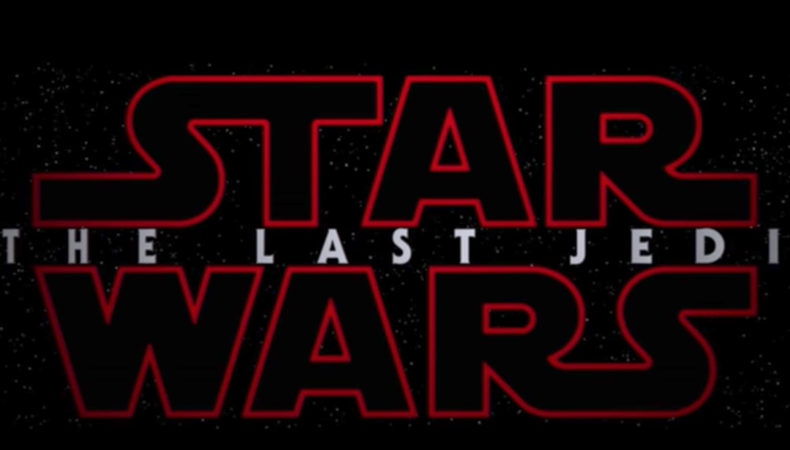 Greenlit means a project is officially a go, so all you have to do is follow these leads to stay up to date. You never know where you'll find an opportunity to land an audition!
"The Boys"
Seth Rogen and Evan Goldberg have added another project to their development slate, this time with Amazon. Called "The Boys," it's an eight episode superhero drama and comic book adaptation from Darick Robertson and Garth Ennis. Ennis also created the comic "Preacher" for which Rogen and Goldberg have a series on AMC, which stars Dominic Cooper, Ruth Negga, and Joseph Gilgun. The writer-director-producers have a long resume of movies and now TV projects. Most of their movie projects, including "This is The End," "The Interview," and the animated "Sausage Party" have had Francine Maisler on board to cast. Preacher cast using the team of Linda Lowy, Will Stewart, and Jeanie Bacharach, so they might revisit them for this series as well. The show is expected to go into production mid-2018 and premiere in 2019.
New "Star Wars" Trilogy
The big news in a galaxy far, far away last week was that the franchise is getting a brand new film trilogy. As we approach the release of "Star Wars: The Last Jedi" in December, we're not approaching the end of "Star Wars" films. The forthcoming installment's director Rian Johnson will be handling this new addition to the franchise, which will focus on a never before seen galaxy with new characters and a new story. J.J. Abrams is directing 2019's "Episode IX," which will be the last of this original new installment. Nina Gold has been on board to cast the new trilogy, so it's likely she'll return for Johnson's next work. It's worth noting for the the two "Star Wars" universe films that weren't part of the trilogy, "Rogue One" and the upcoming "Solo," Jina Jay and McCarthy/Abellera Casting handled those films, respectively. No word yet on when the new trilogy will go into production.
Ilene Chaiken's Two New Fox Series
"Empire" showrunner and producer Ilene Chaiken has two more series in the works at Fox. One is an FBI drama, "Mrs. Otis Regrets," and the other is a medical drama, "Triage." Both pilots will be co-written by Chaiken. "Mrs. Otis Regrets" follows an FBI special agent whose life falls apart when a personal indiscretion is revealed. "Triage" follows two women at three different times in their lives, each 10 years apart. Nobody is attached to the projects beyond producers and writers, but if she looks to "Empire" for staffing and chooses Chicago for production, CD Claire Simon will be busy.
"#Fashionvictim"
Mark Waters' E! Series "#Fashionvictim" has begun casting, but only Willa Fitzgerald is attached to the upcoming pilot. No casting director has been announced, but Mark Waters often works with Marci Liroff, so it's possible she's filling the roster for the new show as well.
Looking to get cast? Apply to casting calls on Backstage.