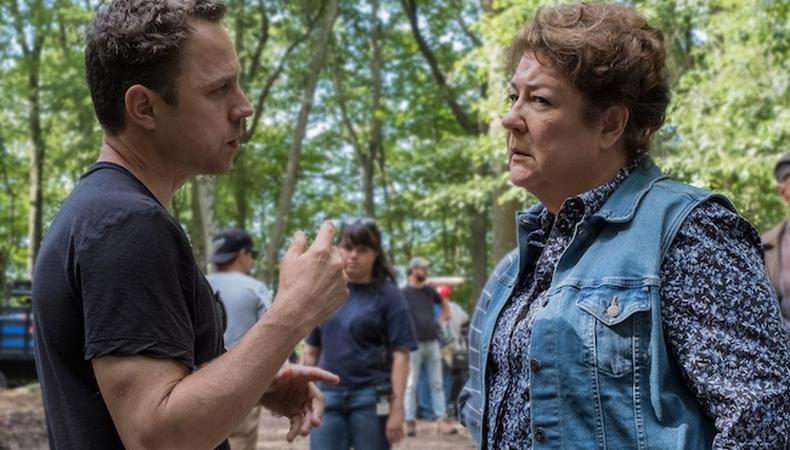 California just persuaded another television production to pack up its operation and head west, bringing more jobs for actors to the state.
Amazon's "Sneaky Pete," starring Giovanni Ribisi and Marin Ireland, and co-created by Bryan Cranston, is the 13th production to move from another state to California.
Competition among states to create the most enticing tax breaks for productions is high. In 2014, California state legislators agreed to virtually triple the incentive for in-state film and television productions. The tax break program launched the following year, pumping money and creating jobs within the state's economy. California's Film and Television Tax Credit Program 2.0 not only enhances the annual production incentive, but it also opens the gates for all sorts of projects that are applicable for a deal—from feature films to pilots to one-hour specials.
New York topped the list for this pilot season by luring 12 projects to the Big Apple—four more than California. Officials point to its 30 percent tax credit for the sizable uptick. However, California has been gaining traction and grabbing the industry's attention with some significant, long-term production acquisitions, including the Amazon drama, which will move locations before its third season. (Season 2 premiered March 9.)
"Our success with these relocating projects shows how the tax credit is working to affirm California's status as the preferred choice for TV production," said California Film Commission Executive Director Amy Lemisch in a statement. "From the earliest days of TV, shows set in other locales have been filmed in California. We're excited to welcome another series from New York that will generate long-term employment and economic activity here at home."
"Sneaky Pete" is the third show to swing from New York to California recently; Showtime's "The Affair" and Netflix's "The OA" also made the cross-country switch in light of the lucrative tax credit expansion.
The state's film commission has confirmed that this addition to California's filming roster will employ roughly 250 actors; 2,510 extras; and 220 crew members. With $9.2 million in tax credits being offered, this latest acquisition alone is estimated to spend roughly $53 million in the state.
Since its launch in 2015, the expanded tax program has nabbed 67 filming projects—30 of them being reccurring television shows in various phases of production.
Looking to get cast? Apply to casting calls on Backstage.