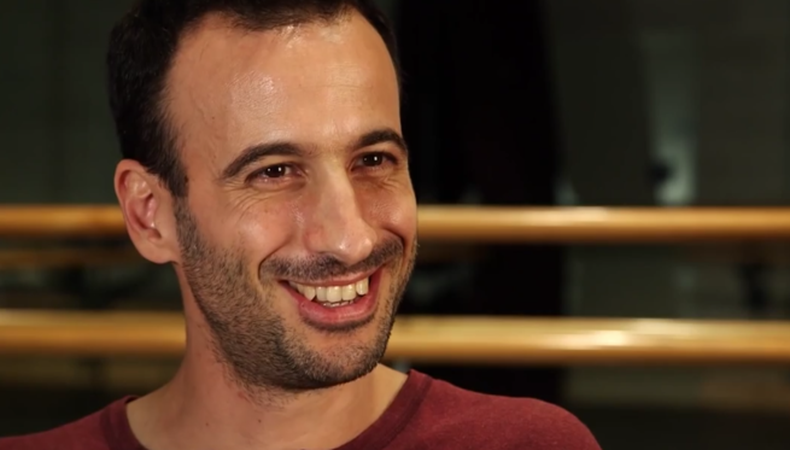 Welcome to the definitive roundup of legal news from across screen and stage industries. Four times a year we'll be back collecting the major stories, changes, and updates that performers need to know.
Sexual assault, harassment, and bullying
The last few months have seen a major shift in the industry. The catalyst of this transformation has been the allegations against senior industry figures including Harvey Weinstein and Kevin Spacey. Whistleblowers spread confidence to many others who have contributed to the Time's Up movement in some way.

Although the movement began in Hollywood, it gained traction in the U.K. after The Old Vic's own investigation into allegations of harassment during Kevin Spacey's time running the building. The investigation encouraged more victims to come forward and concluded that incidents had not been dealt with because of the "cult of personality" that existed around Spacey whilst he was artistic director.
In response, the theatre launched The Way Forward, a commitment similar to the Royal Court's Code of Behaviour, both aiming to create safer working environments, better responsibility and increased accountability for behaviour at the theatres. The Old Vic also launched a guardian scheme, committing to specialist training for certain staff members who will become first ports-of-call for employees who have experienced harassment or misconduct at work. Chief executive Kate Varah said guardians, who will begin in March, "will actively listen and support, offering confidential advice on options, with discretion and empathy."
Whilst these, and the new Code of Conduct from the Casting Directors' Guild, are not legally binding contracts they are a formal recognition from the industry of its responsibilities towards performers and staff. Although contracts should state this, it's important for performers and other freelance staff to be informed of the complaints procedure within the company or organisation employing them.
Check out the Backstage resource for sexual harassment here.
Sex on set
A new framework for responsibly choreographing sex scenes has been established by intimacy director Ita O'Brien with the support of her agents Chris Carey and Samantha Dodd. The trio spoke to Backstage when they launched their guidelines earlier this month, but the legal aspect is they aim to safeguard actors from inappropriate behaviour as well as provide a best practice for the industry which can protect producers from litigation. Most importantly for performers, it singles out that explicit agreement and consent to intimate physical contact is key to remaining safe and in control.
Wages for workers
Labour's call to define an actor as a "worker" in their Acting Up report last year was the first time many realised that most performers are not legally workers. According to the report, actors are not currently defined as "workers" under U.K. law, and consequently are not entitled to any of the benefits that come with this designation. Equity has successfully taken cases to employment tribunals where actors were given the status of "workers" and awarded national minimum wage. However, this relies on undertaking legal action and, in reality, it's not changed how the industry works at the bottom end. Low- or no-pay jobs are still advertised on a regular basis.
Labour's report suggested that the worker loophole is one reason for the widespread system of performers working for free or for less than the minimum wage. Employers can, and regularly do, exploit the fact that the national minimum wage only applies to "workers" and that actors are understandably uncertain of their rights. Labour's report suggested that the legal status of acting should be reconsidered in order to rectify this. Backstage spoke to one of the creators of the report and the full report can be read here.
Shechter Leads the Way
The critically acclaimed Israeli choreographer Hofesh Shechter championed ethical employment in the performance sector with his 2017-2018 contracts. His company created a new contract in partnership with Equity that guarantees "decent working conditions" for dancers and ensures they received higher than what the Independent Theatre Council sets as minimum rates of pay.
Whilst the current ITC minimum for performers in 2017-2018 is £458 per week, the Hofesh Shechter Company contract has set their rates above ITC minimums for performers, excluding additional allowances and holiday pay. The dance company is an Arts Council National Portfolio Organisation, a sought-after status that guarantees continued funding for a period of three years, and one of the first to commit to paying fair wages for performers.
Check out Backstage's London audition listings!