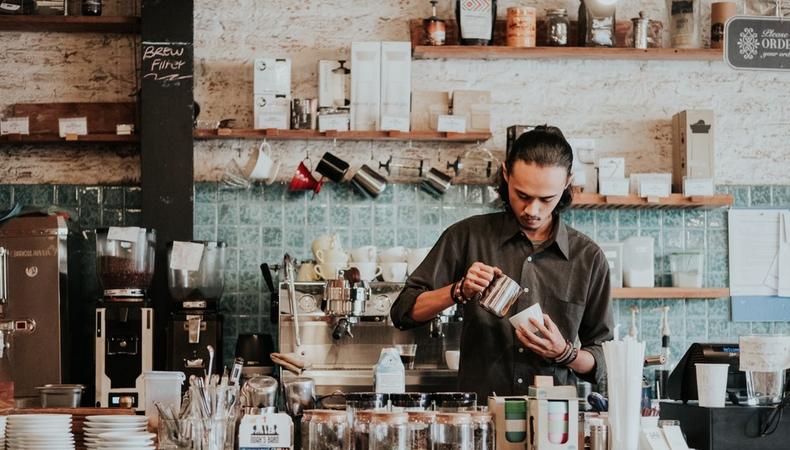 You may have tuned in to a little internet virality recently in regards to the actor Geoffrey Owens.
In case you missed it, Owens, who previously appeared on "The Cosby Show," was photographed working his job as a cashier at the grocery store Trader Joe's. The photo was originally shared online with an insinuation of shame, causing thousands of workers across all industries to come out in droves of support.
Acting is a job just like any other, which is why actors have been particularly vocal in the ensuing aftermath of the Owens incident. Many established actors from film, television, and theater have spoken up to share their experiences—past and present—with day jobs and to hopefully remove the stigma surrounding them. Below, check out some powerful reminders that actors need paychecks too, no matter what stage of their careers.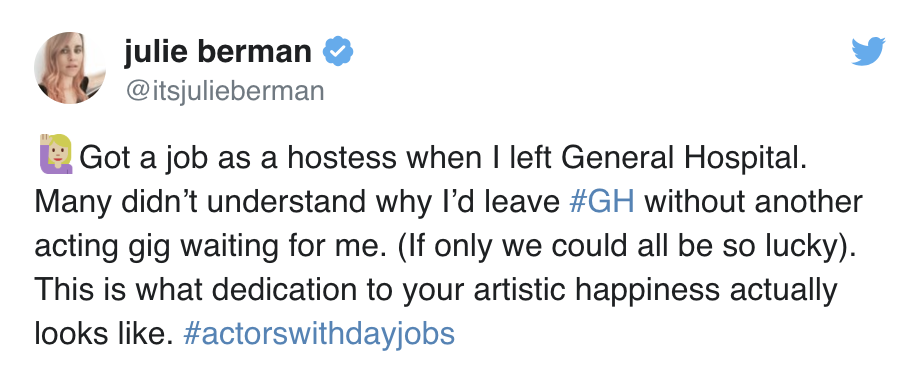 If you're in the market for a gig, check out Backstage's casting calls!