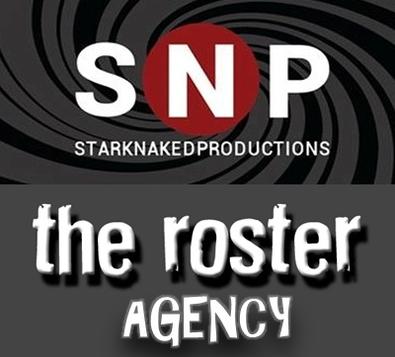 We are excited to bring in a first-time guest and a returning favorite to Backstage University in two great events.
Backstage University is continuing its run of bringing the top CDs, agents, and managers to actors in New York City with next week's lineup. Whether you want to work with a prominent boutique agency renowned for helping actors build their careers or get in front of a busy CD who is always casting, we've got you covered.
On Tuesday we have first-time guest Elizabeth Gans of Elsie Stark Casting/Stark Naked Productions. Gans will be teaching an on-camera intensive in which she will be assigning sides to each actor and working with them on camera to help guide their technique. Afterwards, each actor's footage will be uploaded to their account for review. This casting company works with all types of actors, and has a reputation for specializing in casting Latino performers.
On Wednesday, we have one of our favorite guests returning to conduct an agent seminar. Michael Rodriguez is the owner of The Roster, where he helps shape and guide the careers of actors on film, TV, and Broadway. Rodriguez loves to see what you do best, so actors will have the option to perform either a monologue or a song with the provided accompanist. Michael has called in BU actors from his previous events, so be sure to bring your A-game.
Don't miss out on these great opportunities being offered by Backstage University!
And read more about Backstage University here!