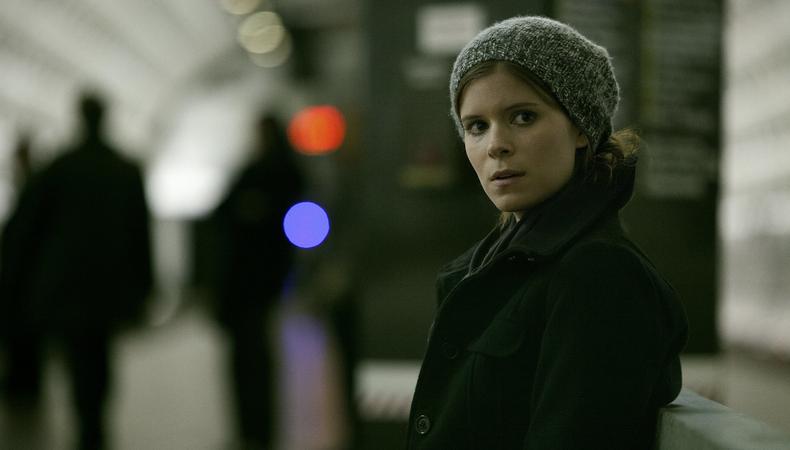 Whether it's a bizarre death, a gasp-worthy plot twist, or a totally unexplained disappearance, character exits in television can certainly be entertaining. Conversely, they can sometimes cause frustration and heartbreak to those watching. Either way they remind us that for fictional characters, circumstances are always temporary, and for actors, the next gig is just around the corner. Below are eight character send-offs that play on repeat in the minds of TV lovers everywhere.
Some spoilers ahead!
One of the more shocking and tragic character send-offs in "Mad Men" came during its final season. It all started when a new computer was introduced to the office of Sterling Cooper Draper Pryce. Paranoia overcame quippy copywriter Michael Ginsberg, as he was convinced that the machine was turning his co-workers gay and would soon render his position obsolete. During this emotional breakdown, he even convinces himself that he's fallen in love with Peggy (played by Elisabeth Moss). That leads to... well, check out the video below.
Andy Mientus as Kyle Bishop, "Smash"
May we never forget Kyle Bishop: beloved friend, skillful tenor, fictitious Tony Award winner. Nothing good can come from a tearful nighttime stroll in the city streets. Upon completing his rendition of Jeff Buckley's "Last Goodbye," Kyle was instantly hit by a bus. Even though it was fully expected, don't pretend you didn't gasp when you watched it live. These wounds will never heal. Rest in peace, "Smash."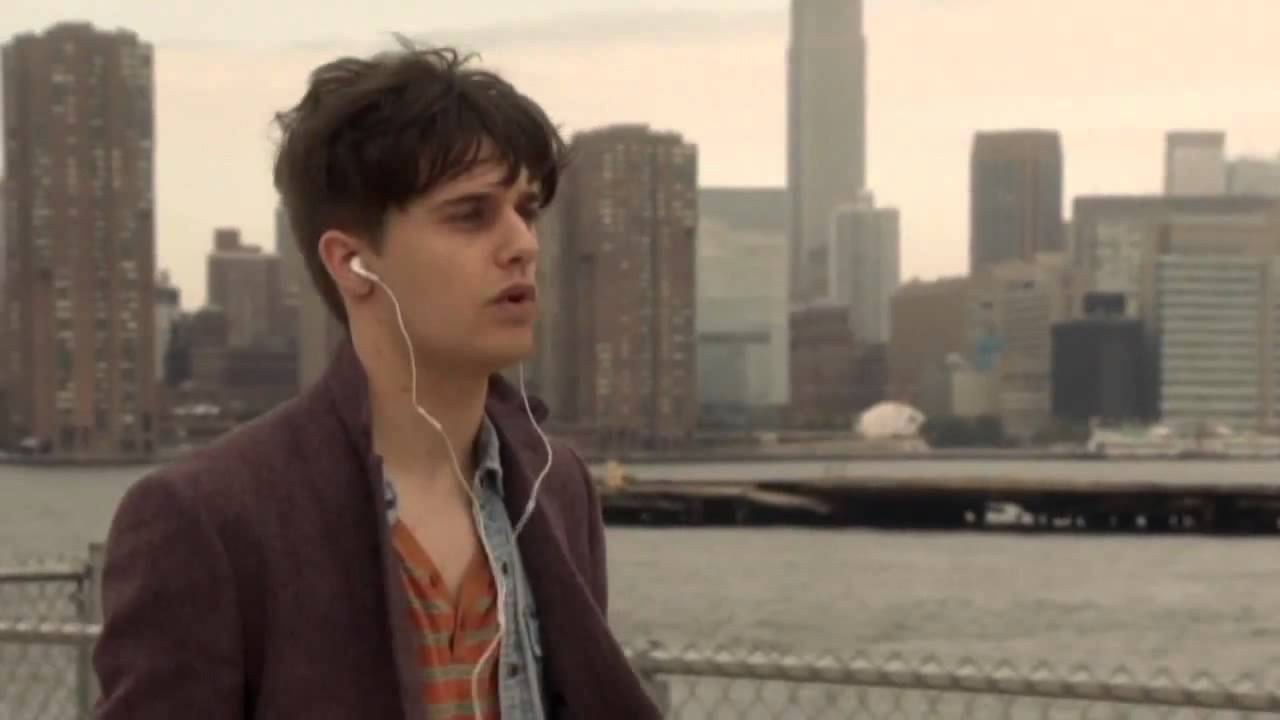 Kate Mara as Zoe Barnes, "House of Cards"
Zoe Barnes' send-off in the Netflix original "House of Cards" was nothing short of astounding. After finally realizing she'd conspired in the murder of Congressman Peter Russo (Corey Stoll), Zoe heedlessly confronts Frank Underwood (Kevin Spacey). What better place to discuss this than a dimly-lit subway station? Frank pushes her in front of a speeding train, kickstarting Season 2 with a terrifying twist. This scene alone is a master class in acting.
Matt Damon as Carol Burnett, "30 Rock"
Season 5, episode 14 of "30 Rock" contains the all-time worst way to end a relationship. Everything was going smoothly for Carol Burnett and Liz Lemon (Tina Fey); despite his name and the fact that he was never around due to his career as a pilot, he was very much real and not at all made-up. Liz is a passenger on his flight in this episode, but after the airplane is grounded for several hours, she and the other irritated travelers begin to riot. It becomes so out of control that Carol points a gun at Liz, who shields herself with an elderly man. Needless to say, they broke up.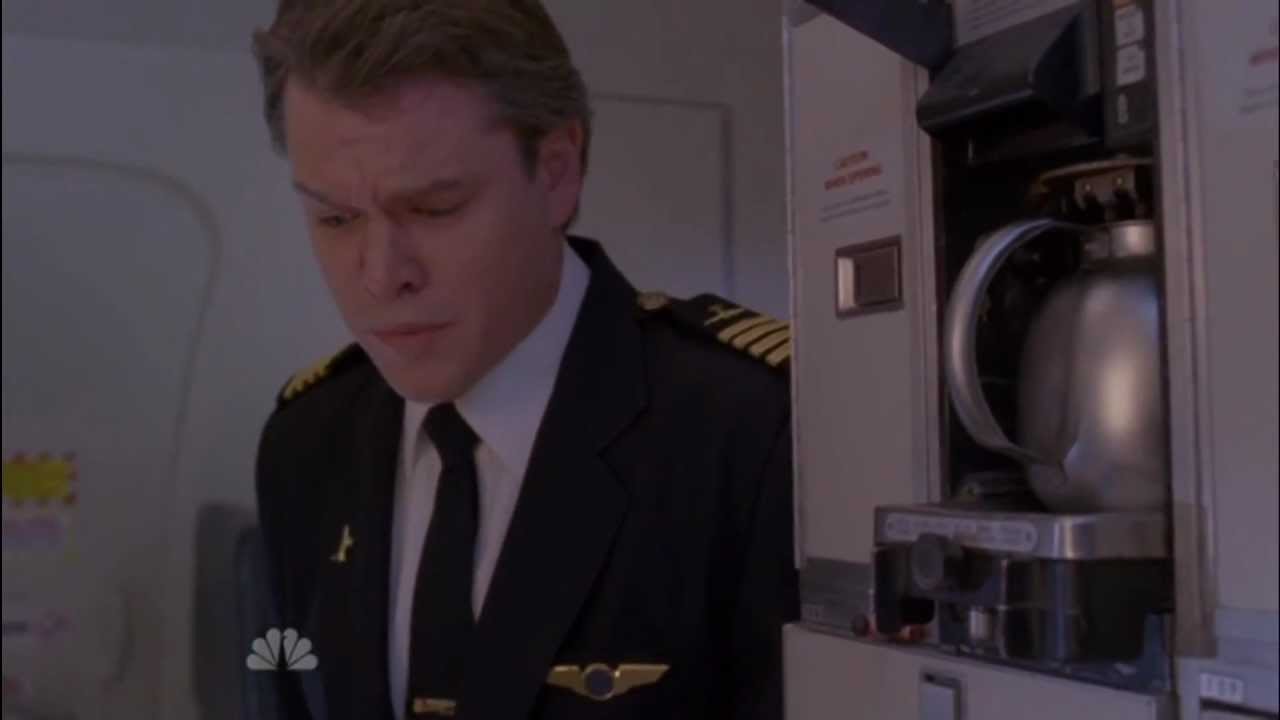 Gustavo Fring was unassailable. With an acidic wit, he outsmarted those in his path at even the sharpest turns. In the Season 4 finale of

"Breaking Bad,"

his time finally runs out. Gus is about to inject poison into Hector's veins when he realizes that his infamous bell is connected to a ticking bomb. It's too late, however; Hector rapidly rings the bell as many times as he can. For a moment, you'll think Gus has survived the enormous explosion. Not quite.
James Garner as Frank/Jim Nichols, "Nichols"
Here's some '70's television trivia! The late, great James Garner briefly starred in the western "Nichols," wherein he played a sheriff with unconventional ways of fighting crime. The first season received considerably low ratings, so the producers made a decision: they killed off Garner's character. However, in hopes that the show would somehow be picked up for a second season, they replaced the character with his "evil twin" so that Garner would be able to continue with the series. Before this episode even aired... the show was cancelled.
Diana Muldaur as Rosalind Shays, "L.A. Law"
A highlight of the NBC legal drama "L.A. Law" starts off when Rosalind, a character detested by most dedicated viewers, argues with Leland (played by Richard Dysart) in front of an elevator. Right after he calls Rosalind out on her loveless marriage, the elevator doors open, she steps inside, and falls in! Check out the distressing scene below.
Lauren Stamile as Professor Michelle Slater, "Community"
In "Community," Jeff (Joel McHale) must decide between either Michelle or Britta (played by Gillian Jacobs). This love triangle marks the cliffhanger ending of Season 1, but Michelle does not return for Season 2. In fact, she is never mentioned on the show again.... Now that's a dramatic exit.