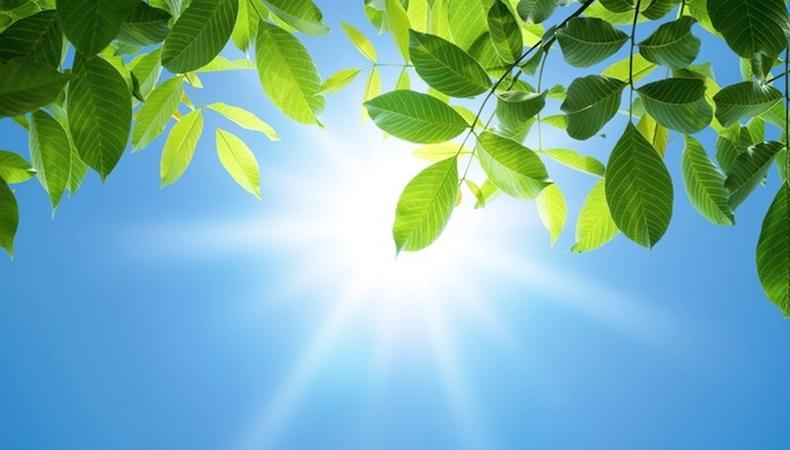 "To love beauty is to see light." -Victor Hugo
Let me guess… No budget for a gaffer, right? Fear not and listen up! When I say "natural light," I'm not referring to the beer that poor college kids consume in excessive quantities (though an article about shooting a video with that might be quite entertaining). In filmmaking, "Natty Light" refers to any source of light that is not set by the cinematographer. This includes the sun, the moon, the stars, etc. Use of available light may pose some challenges since it cannot be directly manipulated, and it is heavily influenced by the time, location, or even orientation of a shoot.
Despite the hurdles, if you familiarize yourself with natural light – what it's all about and how it works – you're well on the way to capturing some stunning images. So keep your eyes and your mind open. Here are three tips to consider on your next project.
1. Wait for it… Waaaait foooor iiiit.
Sure, Mother Nature is unpredictable. Shooting the same scene at different points in the day or in different weather conditions can lead to completely different images. Learning to wait is the easiest, and potentially most frustrating, way to control light. This delay could last for a few minutes, i.e. holding out for clouds to part – or maybe a few hours if the sun is starting to set. It could take days if you are waiting for the weather to change. Despite being at the mercy of the elements, you should always be ready to take advantage of whatever light you are handed.
2. Got the harsh light blues? Diffuse!
Direct sunlight can often be overkill and inappropriate for the mood of the scene. The simplest way to diffuse light is by positioning your subjects in relation to the sun. Move into the shade or indoors. This should give you considerably diffused natural light to work with. Or maybe the scene requires that you be out in the open and you need a portable option. Get MacGyver with it and bring a white shower curtain or bed sheet (of course you'll also need hands to stretch it out). If you're shooting outdoors, you can expect to see it behaving like a sail if not secured. If you're indoors, pulling curtains over windows is another perfect example of diffusing natural light.

3. Have a Good Sense of Reflection.
Sometimes, diffused light can make everything look a little bland and flat. Man-made reflectors with special shiny or translucent surfaces (sometimes different colored: silver, gold, and/or white) are the easiest to reflect light with and put some life back into the image. The reflector works by reflecting the light off of it and directing it towards the focal point. Obviously the closer the reflector is to the subject, the stronger the light from it.
Matthew Perkins is a filmmaker living in New York City. His first feature, "The Little Tin Man," hits the festival circuit this year. Follow him and his film on Twitter: @_MatthewPerkins @TheLittleTinMan