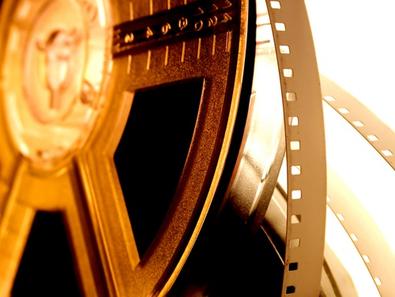 Nowadays many talented creators are trying their hands at the more manageable film format: short films! Here are four auditions for short films that you might have missed this week.
"BROKEN COMPASS"
This might be a good opportunity to get your performance running the festival circuit. This film tells the story of a Honduran teenager who sneaks into the United States for a shot at the American Dream. The film is currently casting for the lead, some supporting roles, and background/day player roles. This is shooting at the end of July in Washington D.C.
"30 MINUTES"
Casting the female lead and five supporting roles for this film about "the struggles of life and the good karma that can come with them." While this New York production shooting at the end of July doesn't pay, you can get a gift card out of it! Remember your headshot and résumé!
"PALE"
This film follows a young woman who, dissatisfied with her current relationship, begins exploring other desires in her life. The film pays $100/day and is casting the two leads, and a supporting role. It shoots in New York City at the end of August.
"FRAME YOUR MUSIC"
Love is in the air in New Jersey. This short is looking for a leading man out of New York to tell the story of a couple of a road trip. This job shooting in Warren County, N.J. will get you $200/day, plus food, travel, and lodging expenses covered.