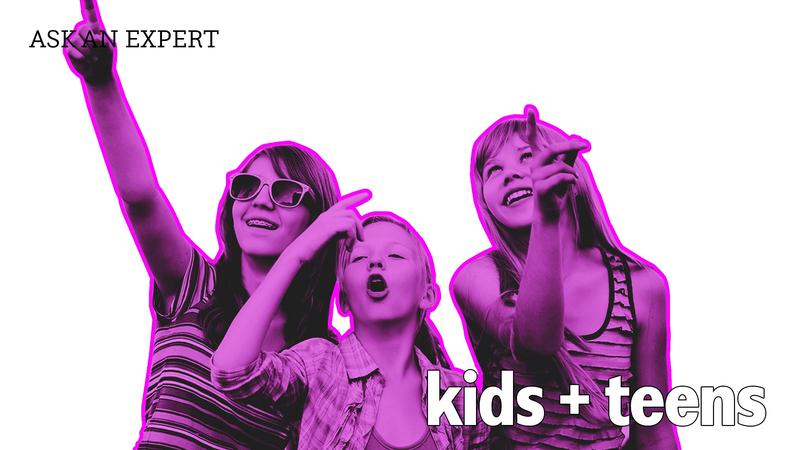 Q: I see that a play in the New York City area is auditioning "Equity actors." My daughter is 11 and is new to the industry. As I understand it, Equity is essentially union and non-Equity is nonunion. Can she audition for an Equity show? I'm reading that one of the few ways to become Equity is to be hired into an Equity show.—@NoviceDad, Backstage Community Forum*
You are correct in thinking that Equity is union and non-Equity is nonunion. Typically, only actors who are in the Actors' Equity Association union are invited to attend an Equity call.
However, because many young actors are not members of Equity, when it comes to auditions, nonunion actors may be seen at the end of the day if time allows. Of course, there's no guarantee your daughter will get to audition, but many of my clients over the years have done so successfully.
In terms of your daughter joining Equity, there are a couple of options. She can join by virtue of employment under an Equity contract. Another way to join is if she has been a paid member of an affiliated union such as SAG-AFTRA, AGMA, or AGVA for one year and has worked as a principal or "under-five" (under five spoken lines), or has at least three days of extra work in that union's jurisdiction. (Make sure to check Equity's official website for clarification!)
The benefits of union membership include safeguards for child actors, such as parental or guardian supervision, education, safety, compensation, and limits on working hours. She will also get a pension and health care coverage, higher wages, discounts, and access to educational and business seminars.
That said, I don't advise joining the union until it's required. It's a common myth that union membership is essential to getting representation and auditions, but children can usually be seen anyway. Don't limit your child; once she joins the union, she's ineligible for nonunion work and there is far more nonunion than union work available for young performers. Gaining experience will provide the necessary learning opportunities for growth.
*This question was originally asked and answered on the Backstage Community Forum.
The views expressed in this article are solely that of the individual(s) providing them,
and do not necessarily reflect the opinions of Backstage or its staff.