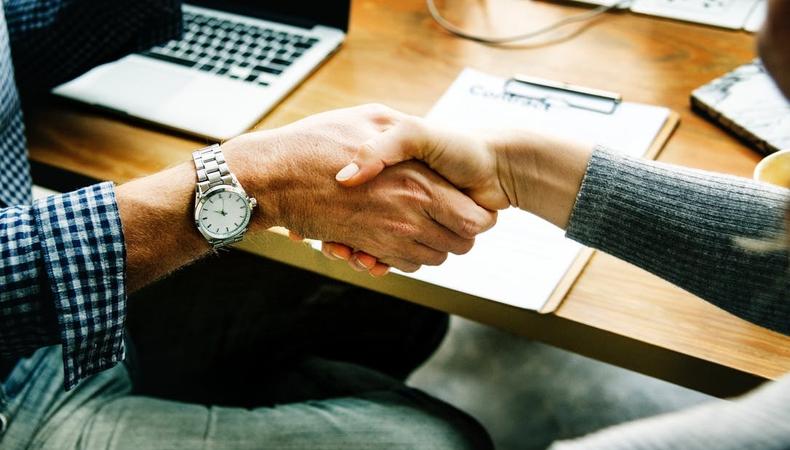 You already know Backstage is the go-to for any and all information pertaining to your craft. But now, you have the chance to get in on the action with the Backstage Community Forum. Here, you can engage with others in your industry, as well as teachers, experts, and, yep, even agents and casting directors. Below are some of this week's most interesting new topics; drop a reply or post a new thread. Either way, fire up that keyboard and get involved right here!
Should I go with an older known boutique agency or a newer boutique agency?
"I am currently choosing between two agencies for theatrical. They are both boutique but one (Sovereign Talent) has been around for a bit and the other is brand new.
"The agent at Sovereign is pretty new him/herself so I'm banking on the agency itself's reputation to get me auditions. The newer agency has an agent that's pretty seasoned and might have built some relationships with CDs.
"I'm just trying to make the best decision for my career and really am looking for who can get me the most auditions. Any advice?
"Also, do casting directors overlook newer agencies they have no relationships with when calling in talent? Does the fact that one is a better-known agency play a factor when being submitted?" —theatreguy
Called for background then given speaking role while on set:
"I recently started doing background work and have been extremely fortunate so far: during two of the three TV productions I've been involved with, the directors pulled me aside and asked if I was comfortable with some on-camera speaking. Of course I jumped at both opportunities!
"One was for a reality show involving quite a bit of unscripted dialogue, and the other was a real-life drama where I was given one scripted line (16 words—I counted!).
"Question: How should I list these on my resume? I don't want to exaggerate my experience but then again, everything I've read about BG roles says that they're non-speaking which these turned out not to be." —NorthTexExtra
Headshots for African American women?
"Hey guys! So I'm about to take my first headshots in a week and I'm so confused about what to do with my hair. I read a lot about wearing your hair natural for photos but I generally rarely wear my natural hair out. I normally wear wigs and change wigs often. I will be doing two different looks for these headshots. I was going to do one look with my natural curly hair and one with a straight wig that I would also use for auditions. What do you think about this idea?" —ItsBeccaFran