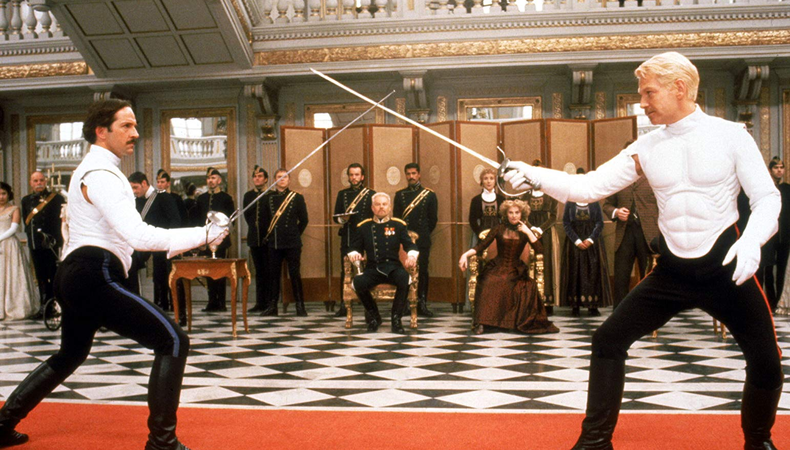 You already know Backstage is the go-to for any and all information pertaining to your craft. But now, you have the chance to get in on the action with the Backstage Community Forum. Here, you can engage with others in your industry, as well as teachers, experts, and, yep, even agents and casting directors. Below are some of this week's most interesting new topics; drop a reply or post a new thread. Either way, fire up that keyboard and get involved right here!
To Equity or not to Equity?
"Hey all, was wondering what Equity folks' experience has been with signing up for auditions online. I have the points to go Equity but was holding out for the tours that have been coming through, but would really love the opportunity to get in more rooms than the couple of appts. a month I'm getting through my agent. Equity folks, how often are you able to get appts. at ECCs and EPAs? Does anything ever come of it, or does it feel like they're not really looking for people at these calls? I recognize every audition/show is different, but as a general rule, would love to know if people have found these auditions to be worth giving up the chance of nonunion work. Thanks, all." —246Odone
Parents in audition rooms?
"I'm a parent of a teenage actor and I'm frequently driving them to auditions. Like me, it seems all the parents tag along to auditions. My teenager has an audition for an open call soon and we're always waiting around for hours during open calls. I always stay during their auditions, but am I allowed to drop my child off and leave the building to work nearby while they are auditioning? I know parents of young child actors should always be there to supervise, but is it okay to leave a teenager in an audition room after they are signed in? Thanks." —username
Stage name?
"Hi, I'm an aspiring actor and my surname is South African but I live in the U.S.—I'm not sure if people are going to pronounce it right and was wondering If I need a stage name?" —47zvwhaleanshsu
Get live details from people at real auditions and callbacks on Audition Update!