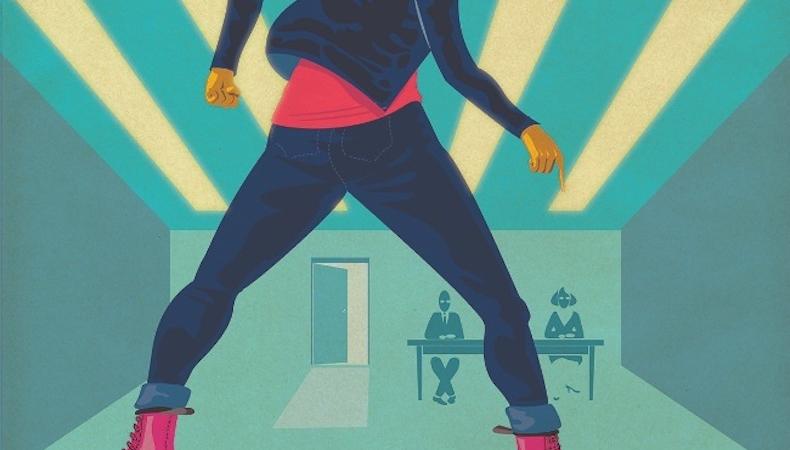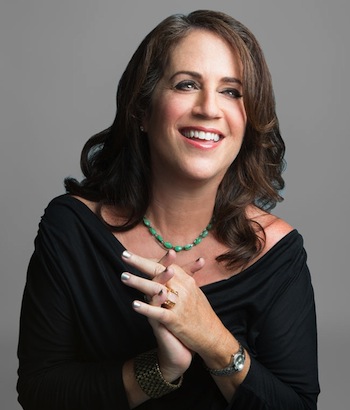 I had the pleasure of having producer Al Gough speak at my Audition Bootcamp class last week. Al and his creative partner Miles Millar are responsible for writing and producing "Smallville," and, more recently, AMC's "Into the Badlands" and MTV's "The Shannara Chronicles." "When we were casting the Lex Luthor role we wanted a comedian," Gough said. "Michael Rosenbaum came in twice. The first time he didn't make an impression because he was ill. After you've seen a million people and still haven't found the right one, your casting director comes back to you and says, 'You should really go back and look at this person,' or 'I think you missed something here and you should look at it again.' Frankly, that's what good casting people do. They know when to fight for a good actor who may have just had a bad audition."
But good showrunners also know that their eyes matter, too. Gough and Millar both watch the first round of online submissions before joining an actor in a room. "One thing about television casting: It's not theater," Gough said. "I need to see them on film or tape. If I see them online, which is probably the crappiest way to see someone, if they make an impression on me there, then I know that when we do it properly and light it in a test they will really pop.
"Here's what I tell actors when they come for an audition: Believe it or not, we want you to be great. We're rooting for you. Because if you're great, we get to go home. I also like people to know the sides and not have the sides in their hands and read them because I can't get a sense of the actual performance."
As a writer, Gough obviously wants the auditioner to respect the words, but he understands if it's something he or she can't get their mouth around. "We'll make a note of it," he said, "but generally speaking, I want it as written. There are always secret lines within a scene, and we know if they can hit that line then they're in the mix. We'll always give direction if we're interested. We'll do it more than once and try it different ways so we can look back on it. I like it when actors come in and make a choice. I know that sounds super basic, but even if it's the wrong choice, you can see that they can make an actual choice and it makes me want to work with them. Then we want to see how directable they are."
As a veteran of both, are there still differences in casting a network series versus one on cable? "Cable is looking for more realism," Gough said. "With AMC, specifically, they like people they haven't seen on other shows. So if you've been doing a network show for eight years, they're not really interested, because people are going to tune in and say, 'Oh, I've seen that person already.' They like to discover new people, or bring in film people if it makes sense."
Like this advice? Check out more of Marci Liroff's articles!
Known for her work in film and television, producer and casting director Marci Liroff has worked with some of the most successful directors in the world such as Steven Spielberg, Ridley Scott, Mark Waters, Christopher Nolan, Brad Bird, and Herbert Ross. While working at Fenton-Feinberg Casting, she, along with Mike Fenton, cast such films as "A Christmas Story," "Poltergeist," "E.T. – The Extra Terrestrial," "Indiana Jones and the Temple of Doom," and "Blade Runner." After establishing her own casting company in 1983, Liroff cast "Footloose," "St. Elmo's Fire," "Pretty in Pink," "The Iron Giant," "The Spitfire Grill," "Untamed Heart," "Freaky Friday," "Mean Girls," "Ghosts of Girlfriends Past," "Mr. Popper's Penguins," "Vampire Academy," and the upcoming "The Sublime and Beautiful," which she produced as well.
Liroff is also an acting coach, and her three-night Audition Bootcamp has empowered actors to view the audition process in a new light. The class spawned an online course available at Udemy entitled "How To Audition For Film and Television: Audition Bootcamp."
Visit Liroff online at marciliroff.com, follow her on Twitter @marciliroff and Facebook, and watch her advice videos on YouTube. You can also read her blog.