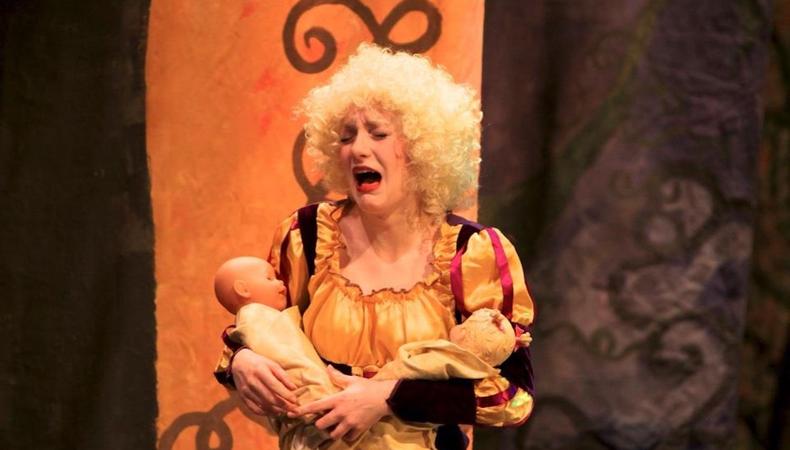 Welcome to another weekly edition of Side Hustle Spotlight where I interview actors and filmmakers at different levels of their career who have used their other passions to capitalize on a fulfilling side hustle. These folks no longer or have never had to do serving work that drained their energy and made them miserable. Be sure to check out the original article for inspiration on discovering your side hustle.
This week's actor is a professional face painter who brings joy to children with her wearable art. Who says you can't profit as an artist?!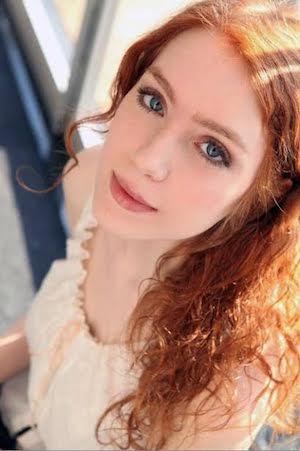 Name: Olivia De Salvo
Side hustle: Face painter with Transformations Face Painting. I paint at the Bronx Zoo, the Central Park Zoo, for various NYC Parks events, the Thanksgiving Day Parade, Cirque du Soleil, and other private events.
Years acting: Three, professionally
Favorite acting credits/opportunities: I just finished playing Juliet in "Romeo and Juliet" at Guild Hall in East Hampton. It was an incredible opportunity and an astounding time of growth.
What do you do when an audition or a shoot comes up?
Fortunately, face painting is a somewhat seasonal job. The company I am a part of is comprised of artists and is more than willing to work around my performance and rehearsal schedules.
Have you ever felt like your side hustle was in jeopardy because of acting? How long did it take you to feel like you had security at this side hustle, even if you took time off for an acting project? Transformations is a compassionate and supportive team, but this is still a hustle. I have to constantly be trying new things with my paint and building momentum to last me through crazy days. The painters I work with are remarkably talented and visionary, and I have to put the right kind of energy into it in order to keep up. The passion I bring to the table is rewarded tenfold, creatively and financially. It is difficult at times to maintain focus when my schedule gets busy with acting jobs, but ultimately face painting brings a level of fulfillment I never anticipated.
What skills or talents did you need for this side hustle? How long did it take you to qualify or complete training for your side hustle?
Painting faces requires advanced brush skills, a sense of three-dimensional placement, and originality. Working with the public requires "people skills," a love for children, and calm under pressure. I trained under Christopher Agostino and other established artists for a few months before getting my first paycheck.
How does this side hustle fulfill you? Do you feel like you're helping people/society/humanity in a tangible way?
I believe art is healing and can transcend the mundane. When I work all day under the hot sun, painting 100 faces, I come home with a great sense of accomplishment and vitality. Rather than spending my work hours in hospitality or at a desk, I am lucky enough to focus on color, shape, and dynamics. Seeing a person's reaction after they are transformed into an animal, creature, character, or spirit is beyond gratifying. We all deserve to explore the scope of the human form, even if we wash it off at the end of the day.
Has your side hustle made you better at acting or achieving your goals?
Absolutely. I have gained a greater sense of responsibility for my creations, whether it be acting, music, writing, or painting. I have learned discipline of craft and am interacting with so many interesting people along the way.
Why did you choose to do this side hustle instead of more stereotypical acting side hustles like serving?
I feel I have more control over what I put out into the world by face painting. Though I work as a subcontractor, I am technically my own boss and therefore am more confident in my strengths and more eager to overcome challenges.
If you produce your own work, do you feel like this current side hustle allows you the freedom/resources to do that?
100 percent yes.
Do you have any advice for actors that aren't sure what path to take while they are waiting for acting to pay all the bills?
Do what you love and put your heart into. Try new things. Fail and try more new things. I am young and my path will change but I can say I have learned a great deal by putting my faith into an unforeseen side hustle.