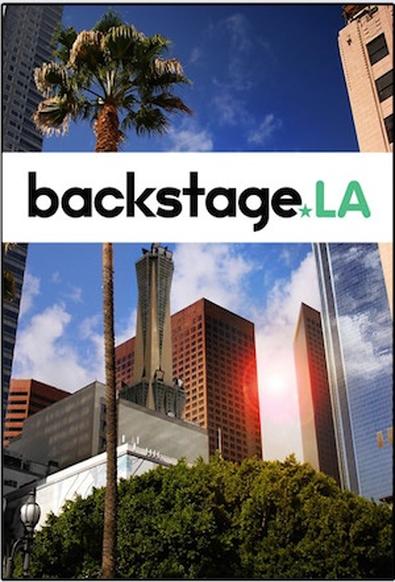 Backstage is pleased to announce the arrival of our Backstage L.A. newsletter!
In the past year, Backstage has seen a 50 percent increase in traffic from the Los Angeles area. Recognizing the incredible amount of creative innovation coming out of L.A. (premium content channels, Web-based programming, etc.), we began to brainstorm ways to better equip Los Angeles actors, filmmakers, producers, directors—anyone really—with the tools they need to succeed in their endeavors.
This year we've launched a new casting platform as well, allowing talent seekers to more easily and efficiently search our database of actors through media rich profiles, highlighting headshots, video reels, and audio clips.
With over 33,000 projects cast through Backstage yearly, a 300 percent increase in the number of casting notices on Backstage in the past 12 months, and over six million users as of 2014, we're constantly trying to improve the experience of our subscribers.
With the Backstage L.A. newsletter, we'll introduce more content from experts in the industry, downloadable resources, and casting opportunities customized for the L.A. community. We're partnering with independent production companies, universities, Web series producers, and agencies to offer opportunities for L.A.'s established and emerging actors.
To sign up for our Los Angeles newsletter, click here!
As the most trusted place for actors to find work for over 50 years, Backstage is constantly trying to enrich and empower actors by supplying the most complete and beneficial information possible. And with our Backstage L.A. newsletter, we'll push that even further!