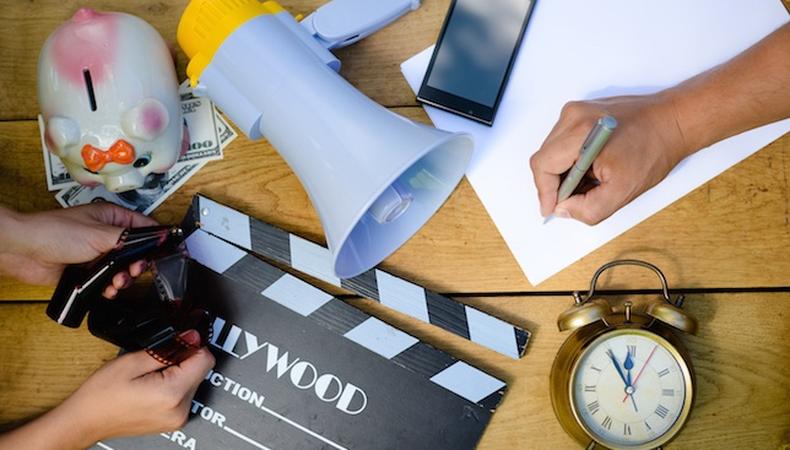 The upcoming Audition Workshop for Actors With Disabilities has room for more participants ahead of the next event on March 19.
The workshop will involve an open dialogue and offer guidance for actors finding work among underrepresented communities.
There are openings remaining in three workshops: theater audition technique and musical theater audition technique (morning and afternoon), on-camera audition technique (limited space in morning and afternoon), and commercial on-camera technique (limited space in morning and afternoon).
The deadline for registration is March 11. Actors already registered for one morning or one afternoon class can still register for a second class in the opposing timeslot.
The Casting Society of America is collaborating with the Alliance for Inclusion in the Arts to continue their "Commitment to Diversity and Inclusion in Casting Initiative" series.
The workshops aim to assist performers with disabilities with both educational and career opportunities that might not have been available otherwise due to their disabilities.
Additionally, this is an occasion for casting directors to increase their knowledge about actors potentially not on their radar, as well as establishing a deeper fundamental understanding over the importance of equality and consideration of roles.
Those still interested in attending the workshop can RSVP to CSADiversityNY@gmail.com with your name, accommodations needed (ASL interpretation, advance access to material, wheelchair access, etc.), which class or classes you would like to take (maximum two classes per person), and which time slot you would prefer: 10 a.m.–1 p.m. or 2 p.m.–5 p.m.
The workshop will be held at Telsey + Co., 311 W. 43rd Street, 10th Floor, New York on Saturday, March 19.
Looking for new material for your next audition? Try "The Monologuer" for a customized search!