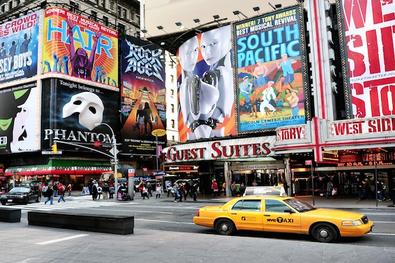 Face it, Broadway is your life. You live it, breathe it, would even eat it if you could! And it all started—or so it feels—from your very first moment on Earth.
1. You were born late because all the nurses weren't there yet and you wanted to hold for the house.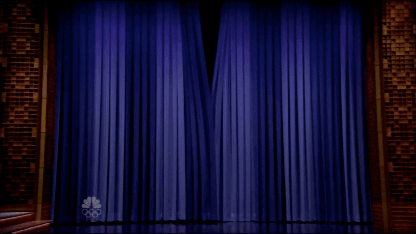 2. You didn't cry, you belted.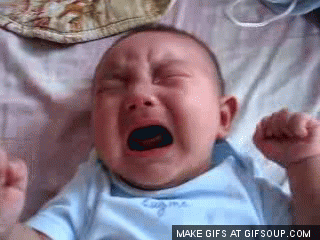 3. You had a stuffed Audrey II instead of a teddy bear.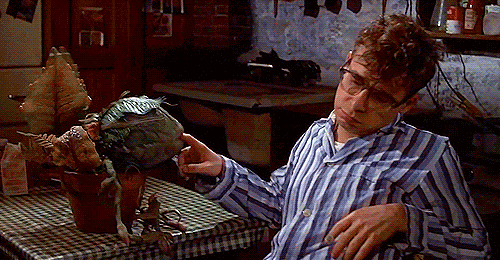 4. Your first step was followed by a ball change.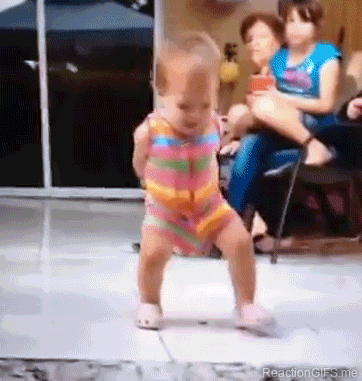 5. You went to kindergarten with a Patti LuPone lunch box.

6. When someone asked how old you were, you said, "Well, I can play 3-6."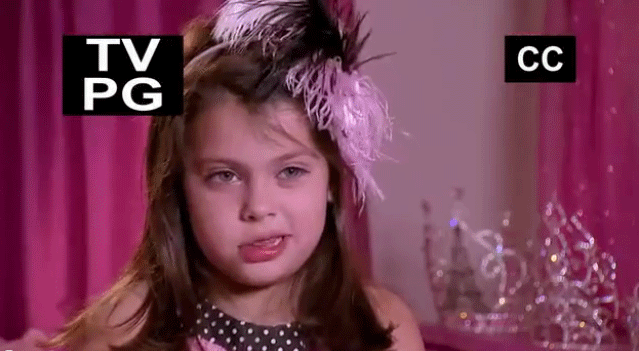 7. Your parents read you actor bios from Playbills instead of bedtime stories.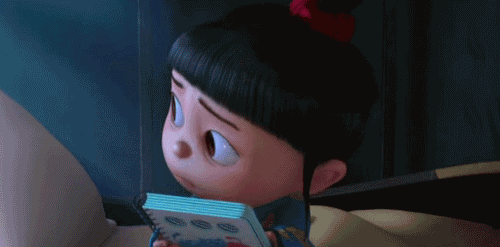 8. Your imaginary friend's name was Dulcinea.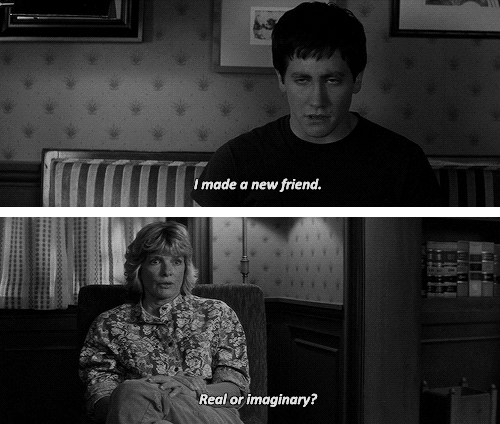 9. Your Halloween costumes consisted of Eponine, Elphaba (No, not the Wicked Witch! ELPHABA!), Mrs. Lovett, Maria (of both the "West Side Story" and "Sound of Music" varieties), Eliza Doolittle, and Christine Daaé.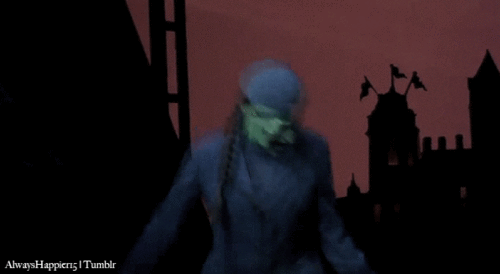 10. You used to refer to your little, green army men as your " 'Miss Saigon' play set."

11. You named the dog Sondheim.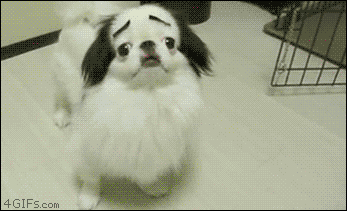 12. When you would race the neighborhood kids, instead of "on your mark, get set, go" you said, "5,6,7,8!"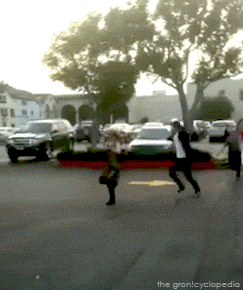 13. You referred to little league practice as "baseball rehearsal."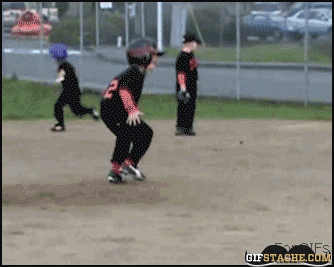 14. Instead of a clown or magician, you asked for a choreographer at your birthday party.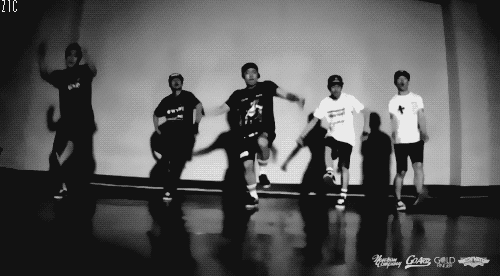 15. You referred to your younger sibling as your understudy.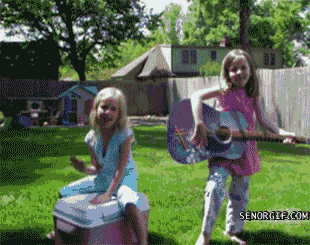 Inspired by this post? Check out our theater audition listings!